0-100 km/h – 2,6 seconds – F1 Ferrari KERS – Fernando Alonso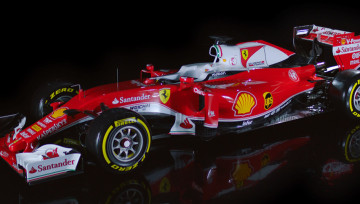 Here you go, SF16-H!
A shortened nose, a tapered rear end and an intriguing red-and-white livery are the signature features of the new SF16-H. The name refers to the hybrid powertrain, which...

The Ferrari GTC4Lusso debuts...
Ferrari announces the addition to its range of the Ferrari GTC4Lusso,...