Ferrari 500 Mondial 1955 – $1.600.000 SuperCar!
This video is recorded in Brescia in connection with the sealing of Mille Miglia cars.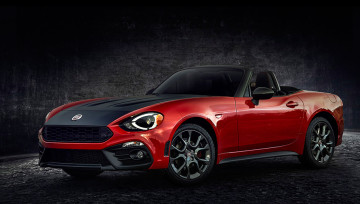 2017 Fiat 124 Spider Elaborazione Abarth
Since the introduction of the Fiat 500 Abarth at the 2011 Los Angeles Auto Show, the DNA of Abarth has connected with driving enthusiasts in search of a sharp, wicked,...

Maserati Partners With The...
On Saturday 12th March the Royal Academy of Arts opened its...