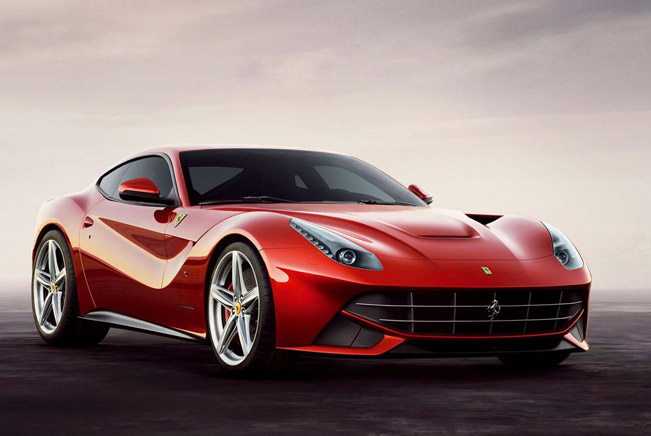 Ferrari F12 Berlinetta with Fernando Alonso at Nurburgring Nordschleife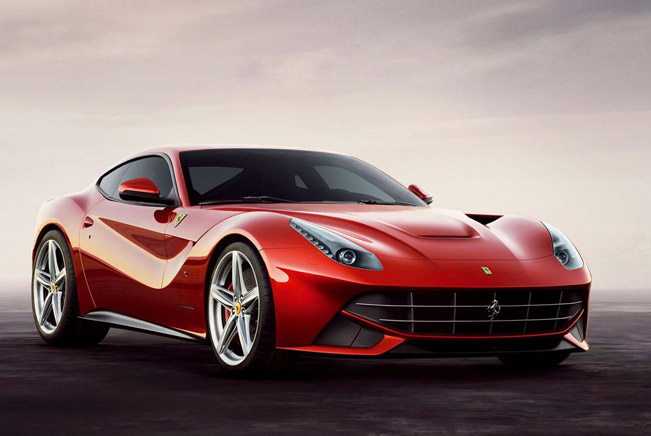 The F12 Berlinetta is a sensational sports car. It has a 6.3 liter 65° V12 engine with 740HP (544 kW) and 690Nm (509 lb-ft). 0-100 km/h – 3.1 seconds and 0-200 km/h in 8.5 seconds. The top speed is over 340 km/h (211 mph).
The curb weight is just 1,525 kg, so it is not only extremely fast on straight line, but in corners, too.A new suspension and gearbox layout helps reduce the car's rear volume. The result is fantastic with a weight distribution 46:54 (front-rear axle).
The F12 Berlinetta is fitted with Michelin Pilot Super Sport tyres – 255/35 ZR20 at the front and 315/35 ZR20 at the rear.
Ferrari F12 Berlinetta | 4 images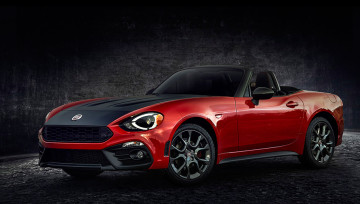 2017 Fiat 124 Spider Elaborazione Abarth
Since the introduction of the Fiat 500 Abarth at the 2011 Los Angeles Auto Show, the DNA of Abarth has connected with driving enthusiasts in search of a sharp, wicked,...

Maserati Partners With The...
On Saturday 12th March the Royal Academy of Arts opened its...