Ferrari F430 GT2 INSANE Backfiring!
Is this the ultimate popcorn machine? Just listen to the incredible backfiring at the end of the straight!! Marchettino Facebook page: www.facebook.com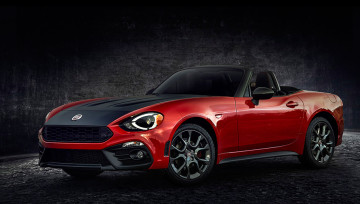 2017 Fiat 124 Spider Elaborazione Abarth
Since the introduction of the Fiat 500 Abarth at the 2011 Los Angeles Auto Show, the DNA of Abarth has connected with driving enthusiasts in search of a sharp, wicked,...

Maserati Partners With The...
On Saturday 12th March the Royal Academy of Arts opened its...