Novitec Rosso Ferrari F12 Berlinetta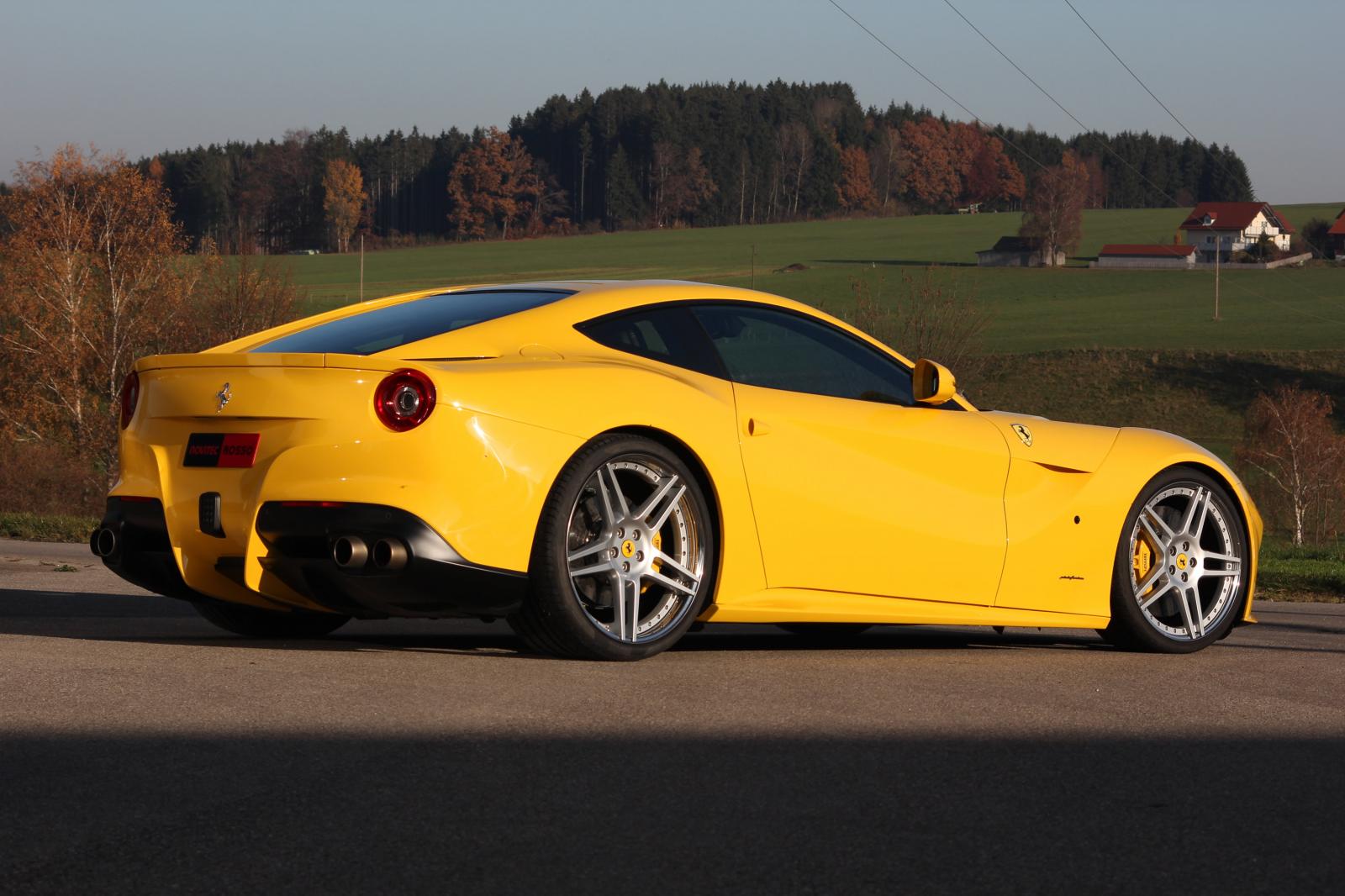 DMC Lamborghini Huracan Cairo...
Since its foundation, the DMC brand...

The Ferrari GTC4Lusso debuts...
Ferrari announces the addition to its...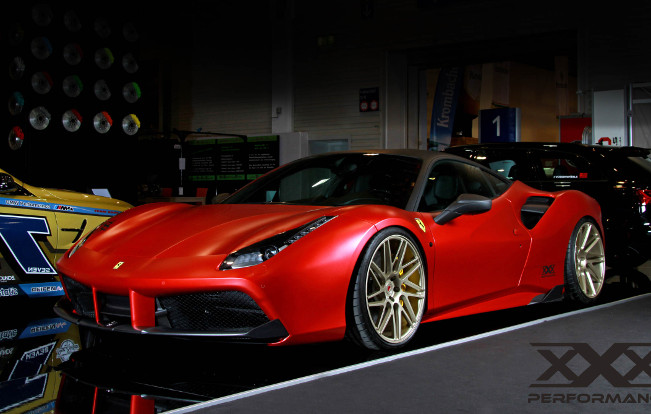 Ferrari 488 GTB Project Car...
The first Ferrari 488 GTBs have only...

Want to hire a hot car to...
The Ultimate in Motoring...

Racing One-Ferrari Attacks...
The team of Racing One GmbH in...

Ferrari 458 MM Speciale
Ferrari has unveiled its latest...