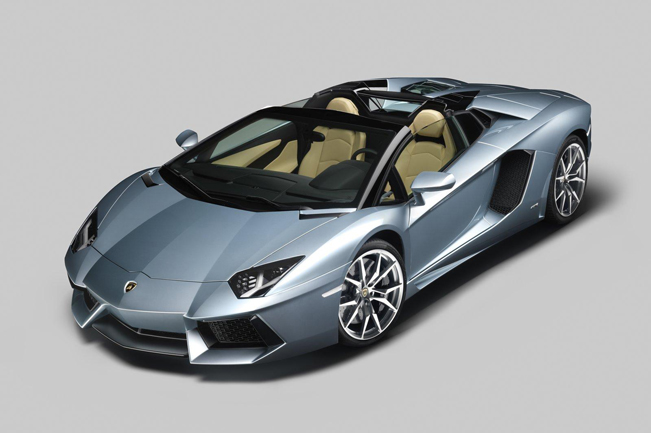 Lamborghini Aventador Roadster – $445,300
Lamborghini has announced the starting price in U.S. for the 2013 Aventador Roadster. Shipping begins in June.
The $441,600 starting price does not include the $3,700 gas-guzzler tax, meaning that Lamborghini's latest model will set you back at least $445,300. In Europe, the supercar costs 300,000 EUR before taxes.
As a reminder, the topless Aventador comes with a two-piece carbon fiber removable hard top that can be stored in the front trunk. 0-62 mph (0-100 km/h) is done in three seconds and can reach a top speed of 217 mph (349 km/h) thanks to its V12 6.5-liter normally-aspirated engine with 700 hp (522 kW).
Lamborghini Aventador Roadster | 21 images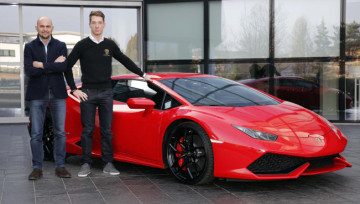 Lamborghini Squadra Corse Confirms...
Lamborghini Squadra Corse confirms Mirko Bortolotti as official racing driver until 2019, proving its commitment to constant investment in talented young drivers coming from...

JD Classics –...
With a wide selection of rare and prestigious cars, the stands of...