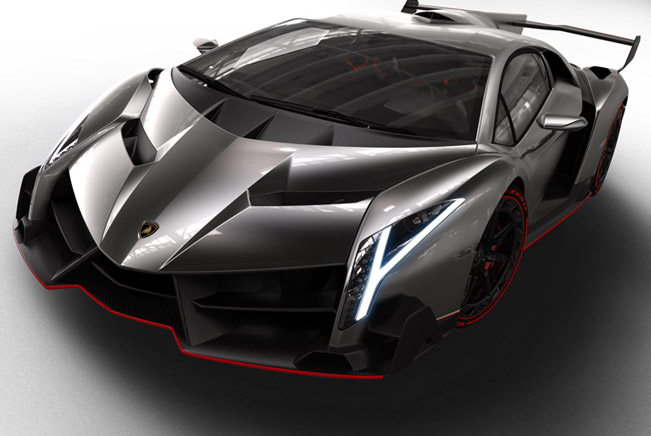 Lamborghini Veneno delivers the 2nd in Miami [video]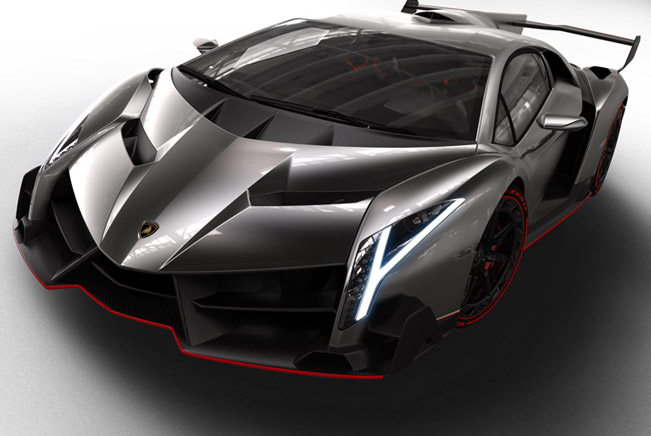 Lamborghini has delivered the 2nd of three Lamborghini Veneno to Kris Singh from Miami, US. The happy owner made some comments, which you can see in the video below.

Lamborghini Veneno is powered by a 6.5 liter V12 naturally aspirated engine from Aventador - 750HP (552 kW). It is mated to a 7-speed ISR transmission and a permanent all-wheel drive system. 0-100 km/h in 2.8 seconds and a top speed of 355 km/h (220 mph). The price of the hyper car is $4.1 million (€3,000,000).

Enjoy!
Lamborghini Veneno | 10 images
Source: duPontREGISTRY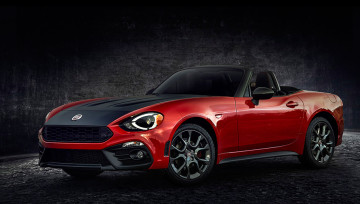 2017 Fiat 124 Spider Elaborazione Abarth
Since the introduction of the Fiat 500 Abarth at the 2011 Los Angeles Auto Show, the DNA of Abarth has connected with driving enthusiasts in search of a sharp, wicked,...

Maserati Partners With The...
On Saturday 12th March the Royal Academy of Arts opened its...