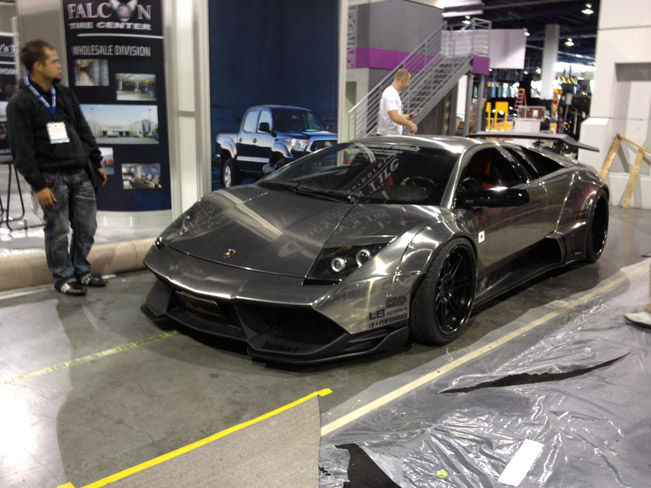 LB Performance Lamborghini Murcielago
Lamborghini Murcielago prepared by LB Performance.
Although there aren't any power upgrades to talk about, what makes the supercar stand out is its brushed aluminum body appearance. It was presented at this year's SEMA show where it managed to impress the crowd thanks to its custom exterior, fender flares, three-dimensional door sill plates and a set of custom exhaust tips.
Stock wheels have been replaced by these iForged Equip V3s measuring 8.5J x 19″ at the front and 13J x 20″ at the back, while CSD was in charge of the brake kit.
Kato-San who is the owner of LB Performance is driving it on a regular basis which means that this brushed aluminum-wrapped Murcielago wasn't made just for shows like SEMA.
LB Performance Lamborghini Murcielago | 10 images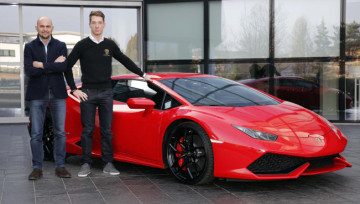 Lamborghini Squadra Corse Confirms...
Lamborghini Squadra Corse confirms Mirko Bortolotti as official racing driver until 2019, proving its commitment to constant investment in talented young drivers coming from...

JD Classics –...
With a wide selection of rare and prestigious cars, the stands of...