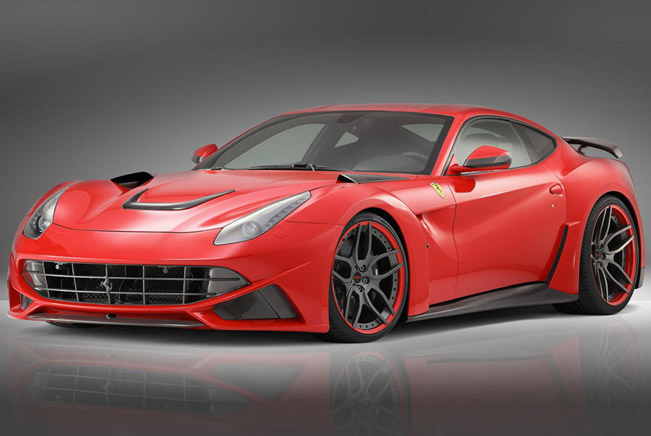 Ferrari F12 Berlinetta Novitec Rosso...
Novitec has unveiled their project based on the...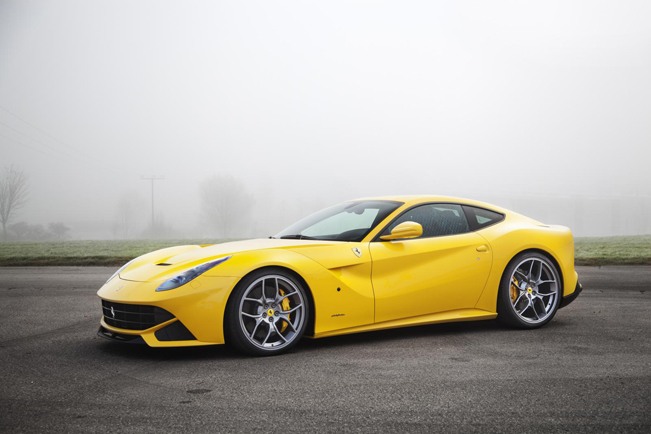 Novitec Rosso Ferrari F12 Berlinetta
The Ferrari F12berlinetta has arrived! The first vehicles have just been delivered to their proud owners and already NOVITEC ROSSO, the world's leading...

Lamborghini Centenario...
Automobili Lamborghini presents the...

The Ferrari GTC4Lusso debuts...
Ferrari announces the addition to its...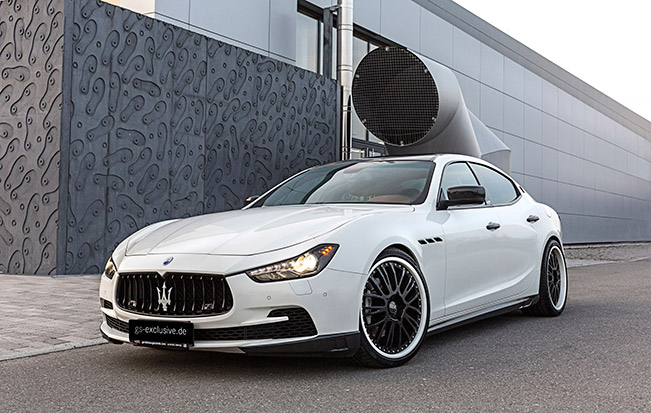 Maserati Ghibli EVO by GS...
A century of Maserati, a century...

Australian GT – Griguol and...
The Australian GT championship got...

Ferrari 488 Spider is "Best...
Readers of Swiss car magazine "Auto...

Here you go, SF16-H!
A shortened nose, a tapered rear end...