Is it worth switching to winter tyres?
With snow and ice hitting drivers hard over the last few winters, more and more people are asking if it is worth fitting winter tyres on their car. Winter tyres...

Lamborghini Centenario...
Automobili Lamborghini presents the...

The Ferrari GTC4Lusso debuts...
Ferrari announces the addition to its...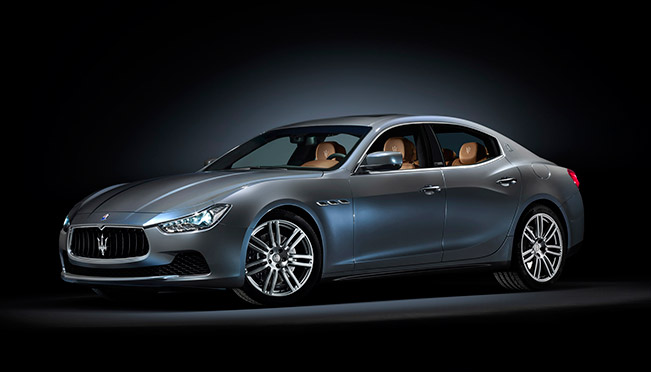 Maserati Presents the New...
The Maserati Ghibli S Q4...

Australian GT – Griguol and...
The Australian GT championship got...

Ferrari 488 Spider is "Best...
Readers of Swiss car magazine "Auto...

Here you go, SF16-H!
A shortened nose, a tapered rear end...