Is it worth switching to winter tyres?
With snow and ice hitting drivers hard over the last few winters, more and more people are asking if it is worth fitting winter tyres on their car. Winter tyres...

DMC Lamborghini Huracan Cairo...
Since its foundation, the DMC brand...

The Ferrari GTC4Lusso debuts...
Ferrari announces the addition to its...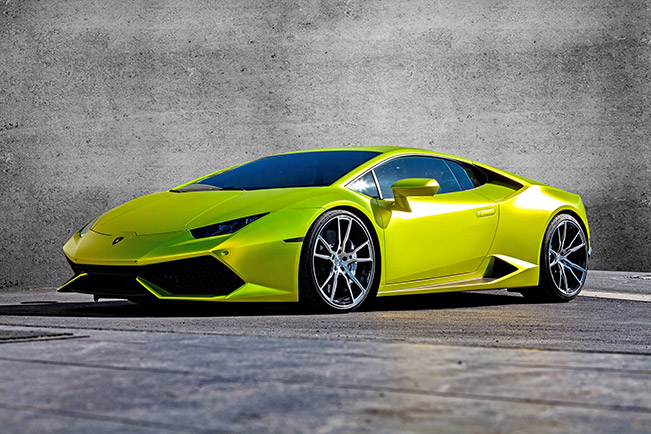 Lamborghini Huracan...
The word "Huracán" that means...

Want to hire a hot car to...
The Ultimate in Motoring...

Racing One-Ferrari Attacks...
The team of Racing One GmbH in...

Ferrari 458 MM Speciale
Ferrari has unveiled its latest...