Ferrari vs. Lamborghini
This is a video my brother made of two of Italy's finest supercar makers, Ferrari and Lamborghini The song is called "Dread Rock" by Paul Oakenfold from the Matrix...

Lamborghini Centenario...
Automobili Lamborghini presents the...

The Ferrari GTC4Lusso debuts...
Ferrari announces the addition to its...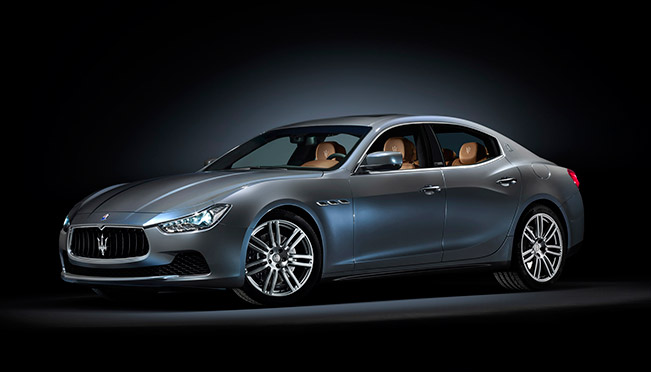 Maserati Presents the New...
The Maserati Ghibli S Q4...

Australian GT – Griguol and...
The Australian GT championship got...

Ferrari 488 Spider is "Best...
Readers of Swiss car magazine "Auto...

Here you go, SF16-H!
A shortened nose, a tapered rear end...