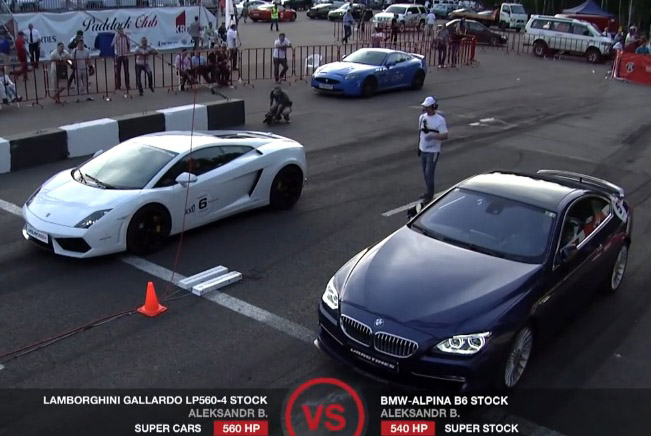 Lamborghini Gallardo LP560-4 vs Porsche...
Lamborghini Gallardo LP560-4 is pretty fast car, but when it comes...

DMC Lamborghini Huracan Cairo...
Since its foundation, the DMC brand...

The Ferrari GTC4Lusso debuts...
Ferrari announces the addition to its...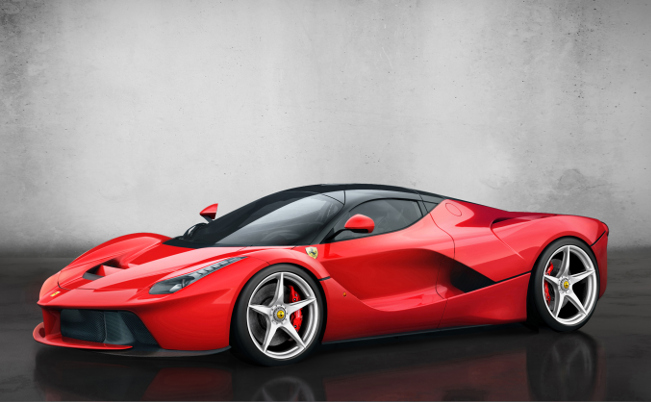 LaFerrari receives...
At this year's inaugural ArabWheels...

Racing One-Ferrari Attacks...
The team of Racing One GmbH in...

Ferrari 458 MM Speciale
Ferrari has unveiled its latest...

Australian GT – Griguol and...
The Australian GT championship got...