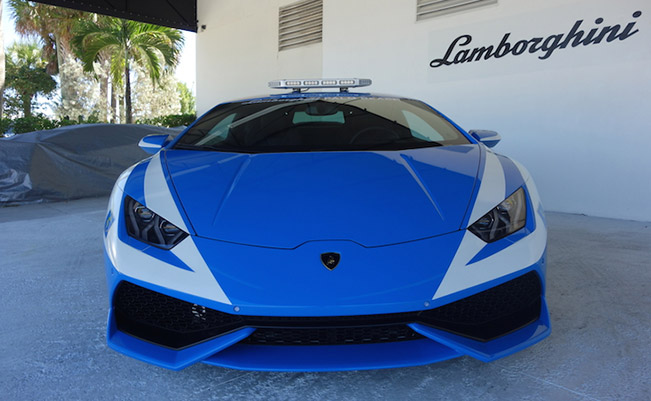 Lamborghini Huracan Police Car Revving...
The new Lamborghini Huracan is the hot-selling, hot-looking replacement to the outgoing Gallardo. Its V10 puts out over 600 horsepower. The whole car was...

DMC Lamborghini Huracan Cairo...
Since its foundation, the DMC brand...

The Ferrari GTC4Lusso debuts...
Ferrari announces the addition to its...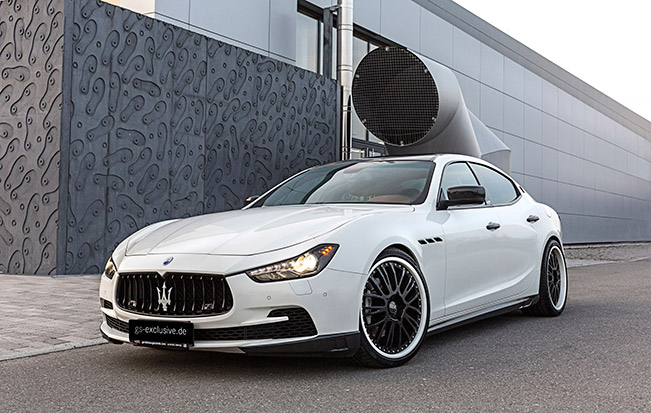 Maserati Ghibli EVO by GS...
A century of Maserati, a century...

Want to hire a hot car to...
The Ultimate in Motoring...

Racing One-Ferrari Attacks...
The team of Racing One GmbH in...

Ferrari 458 MM Speciale
Ferrari has unveiled its latest...