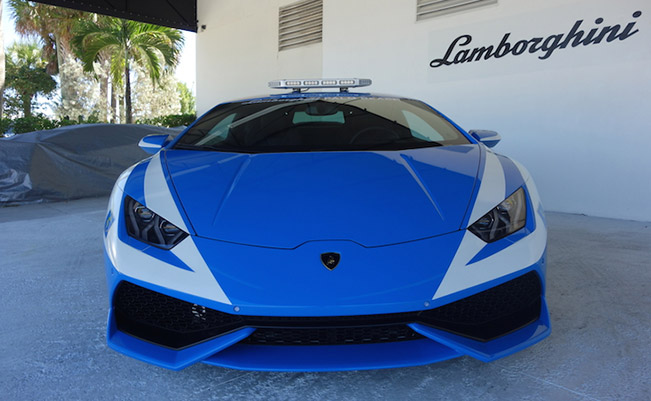 Lamborghini Huracan Police Car Revving...
The new Lamborghini Huracan is the hot-selling, hot-looking replacement to the outgoing Gallardo. Its V10 puts out over 600 horsepower. The whole car was...

Lamborghini Centenario...
Automobili Lamborghini presents the...

The Ferrari GTC4Lusso debuts...
Ferrari announces the addition to its...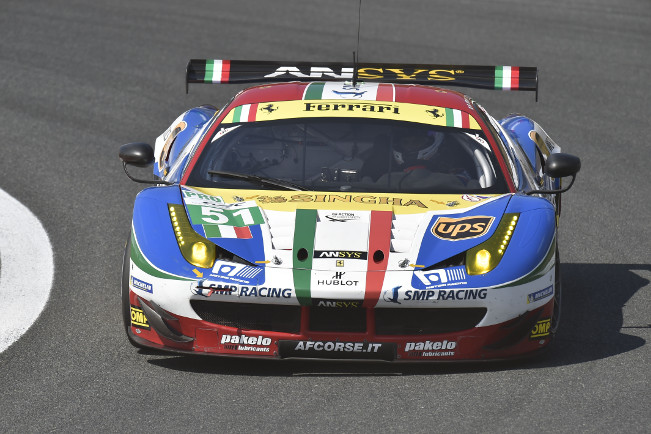 WEC – Decisive Desert Clash
The 2015 season of the World...

Australian GT – Griguol and...
The Australian GT championship got...

Ferrari 488 Spider is "Best...
Readers of Swiss car magazine "Auto...

Here you go, SF16-H!
A shortened nose, a tapered rear end...