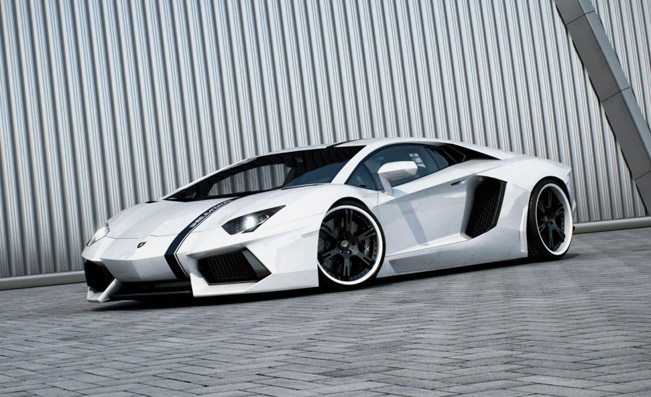 Wheelsandmore Lamborghini Aventador
Wheelsandmore has announced an upgrade program for the Lamborghini Aventador.
The performance upgrades include a carbon fiber airbox, remapped ECU and a stainless steel exhaust system with adjustable valves. As a result, the V12 6.5-liter normally-aspirated engine now develops 777 HP (579 kW) and 553 lb-ft (750 Nm) of torque, from the standard 690 HP (515 kW) and 690 Nm (509 lb-ft ).
This white Aventador rolls multi-piece 6Sporz2 forged alloys with white rims and black centers, measuring 20″ at the front and 21″ at the rear wrapped in Pirelli tires. The only styling change is a black stripe running across the supercar's length.
Wheelsandmore Lamborghini Aventador | 3 images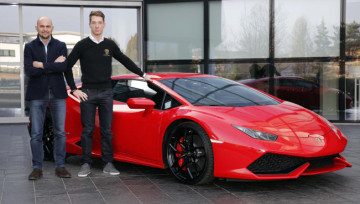 Lamborghini Squadra Corse Confirms...
Lamborghini Squadra Corse confirms Mirko Bortolotti as official racing driver until 2019, proving its commitment to constant investment in talented young drivers coming from...

JD Classics –...
With a wide selection of rare and prestigious cars, the stands of...