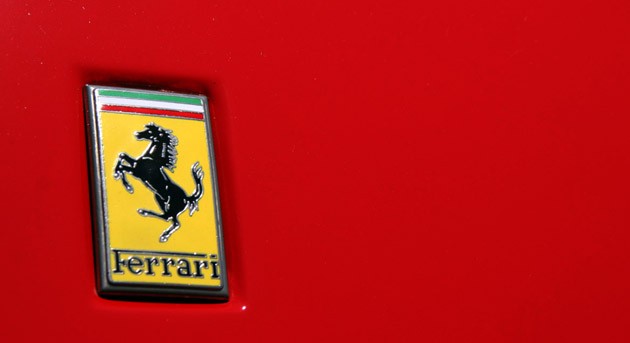 When we were 21, we were happy to ditch the fake ID and score cheaper insurance rates. Life's a little different for Dhiaa Al-Essa, a 21-year-old Saudi who owns a fleet of exotics that'd turn the average enthusiast's knees into Jell-O.
His 30-car (not a typo) garage includes enough Italians, Brits and Germans to re-enact World War II. His current stable includes four Ferraris, five Porsches, three Lamborghinis, two Rolls-Royces and a Mercedes-Benz SLR McLaren, which he counts as his personal favorite. To wring maximum enjoyment out of his exotic empire, Al-Essa spent this summer flying his fleet around the globe so that he and his friends could create their own driving tours in cities such as London, Montreal, Las Vegas and New York.
How is a young man like Mr. Al-Essa able to afford such amazing machinery? Well, he can't. His father just happens to be a billionaire who enjoys spending money on cost-is-no-object basis for his son. To prove this point, Dihaa's father is planning on providing him with the keys to two more otherworldly vehicles. On his 22nd birthday, Dihaa will become the proud owner of a Koenigsegg Agera, which comes with a golden key. It's like the Willy Wonka of supercars. After the Agera, a Bugatti Veyron will join the family. The price for both cars? Around one Corvette Z06 under $5 million dollars.
Sadly, Al-Essa's new Ferrari 458 Italia was recently lost to fire while housed at Heathrow Airport. Is he crying about it? Nope. He reportedly plans to replace it with one of the Ferrari 599 Roadster models rumored to have been shown at Pebble Beach last month. Thanks for the tip, dood!

Image Copyright (C) 2008 Alex N