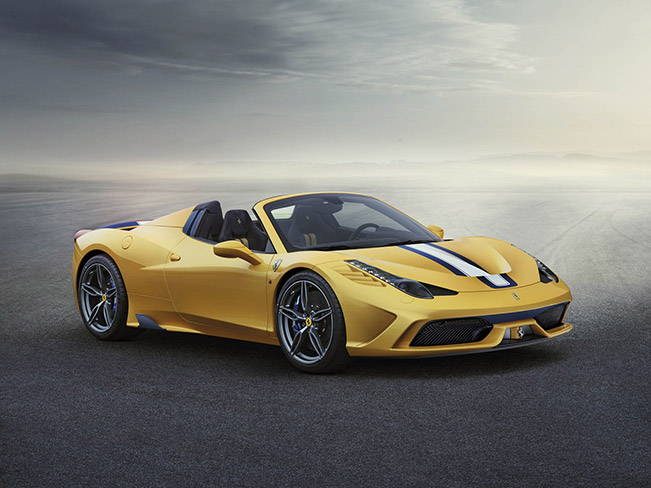 Ferrari 458 Speciale A: a New...
Ferrari is pleased to announce the Paris Motor Show world debut of the 458 Speciale A (A as in Aperta). The new limited edition special...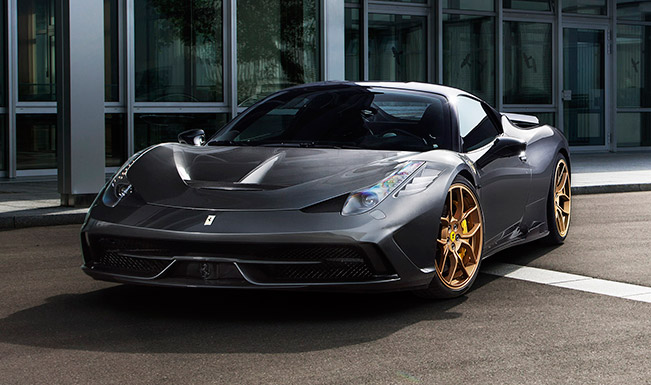 Novitec Rosso Ferrari 458 Speciale
Carbon fiber, power, sound, and high-tech forged rims: these are the four vital cornerstones of the exclusive NOVITEC ROSSO refinement program for the new...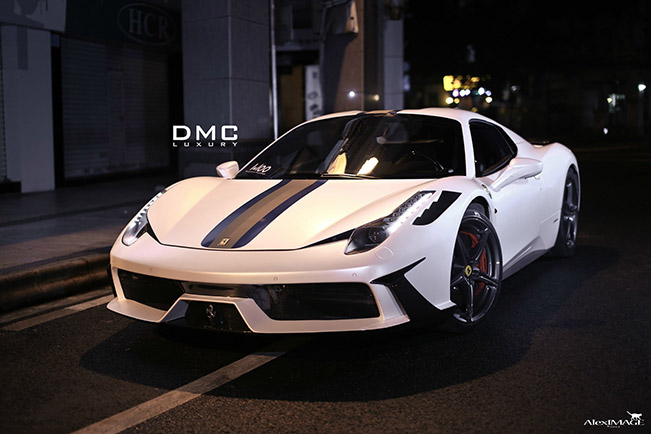 2014 DMC Ferrari 458 Italia MCC Edition
Just a month after launching the 458 Italia facelift "MONTE CARLO", German super car refiner DMC is stepping up the game one level further. The package that turns regular...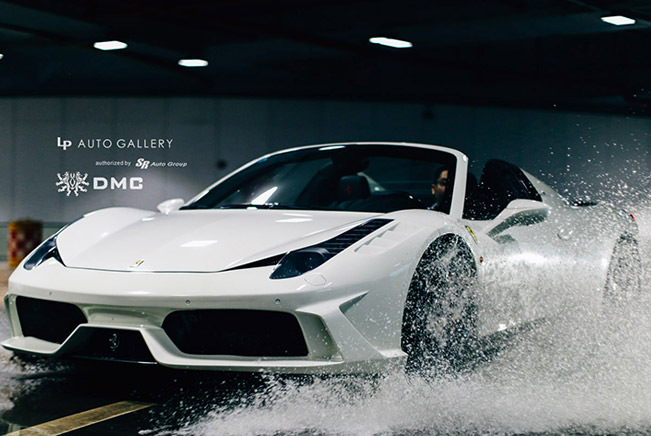 DMC Ferrari 458 Estremo & Elegante...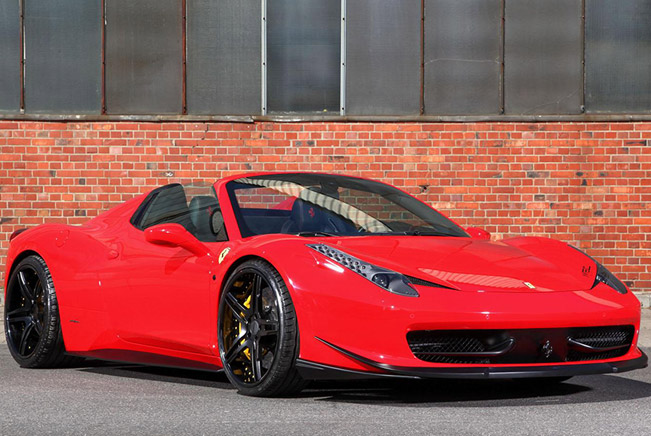 MEC Design Ferrari 458 Italia
MEC Design has announced their tuning program...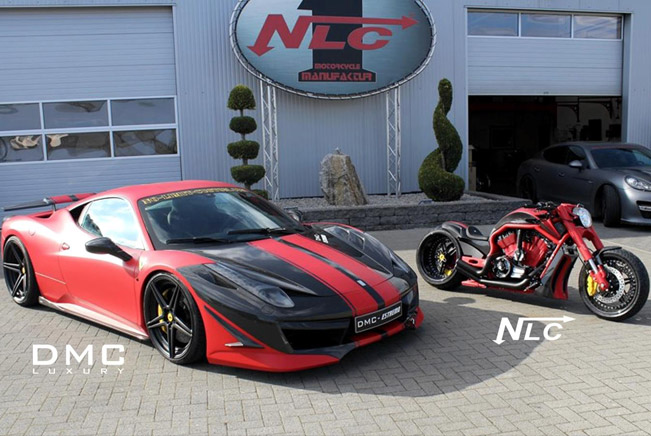 DMC Ferrari 458 Estremo and Twin Bike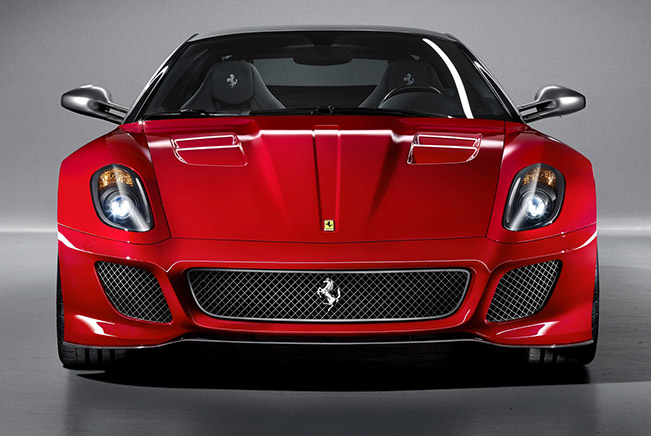 Ferrari 599 GTO vs Ferrari 458 Italia
Dragtimesinfo has published a nice video with a drag race between two...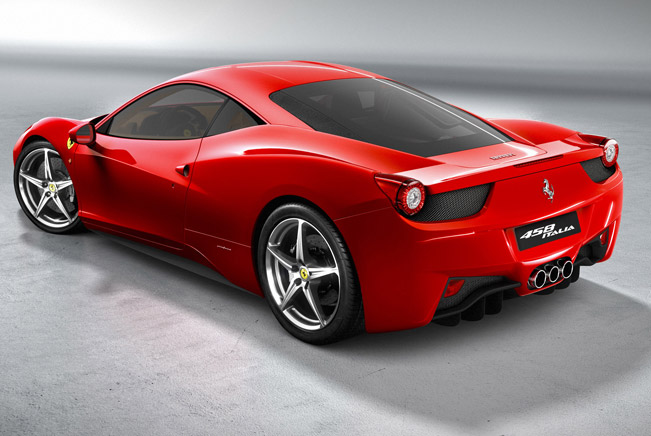 Ferrari 458 Italia race Mercedes SL 65...
Here is a nice video of a Ferrari 458 Italia going...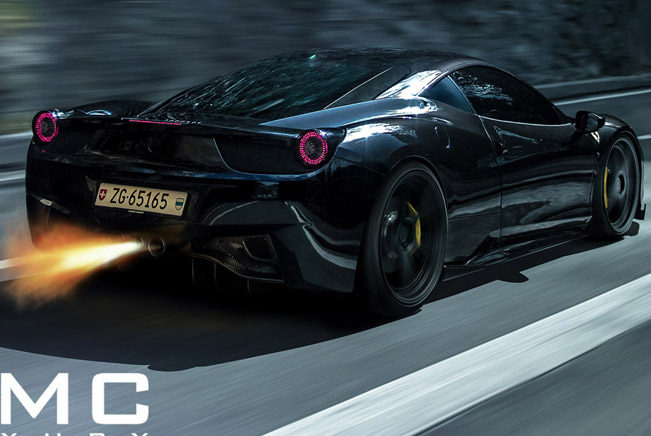 DMC Ferrari 458 Italia Elegante [photo...
Here is a new photo shoot of the...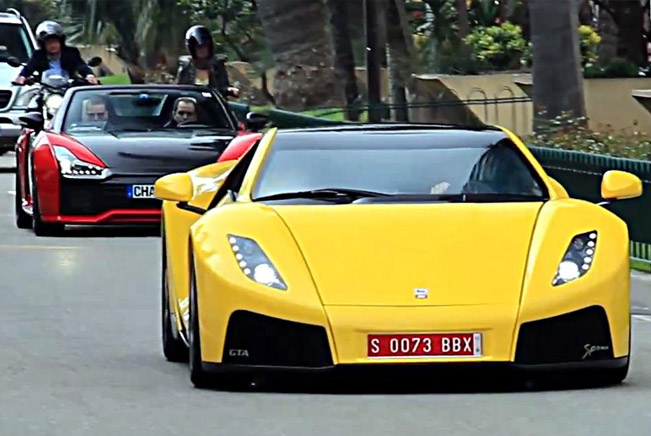 GTA Spano and Ferrari 458 Italia in...
Here is a short video with GTA Spano chased by Ferrari 458 Spider. On first...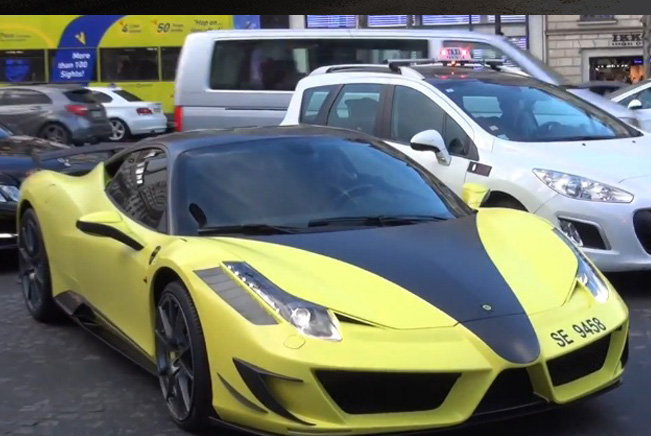 Samuel Eto'o with Mansory Siracusa...
Here is a short video with Samuel Eto'o...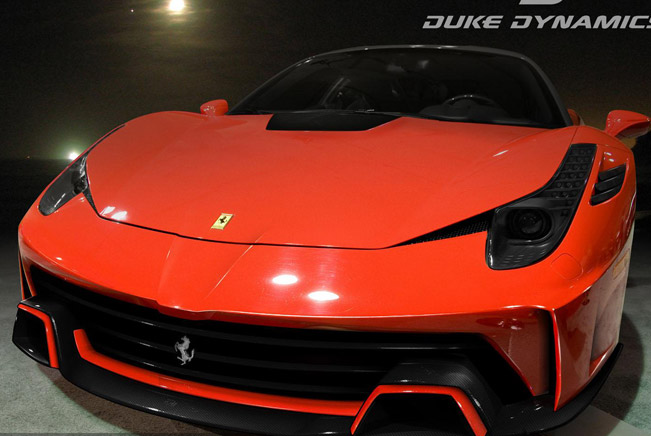 Duke Dynamics Ferrari 458 Velocita...
Duke Dynamics has published several pictures and some details about their latest project based on Ferrari 458 Italia. The name of the project is 458 Velocita and...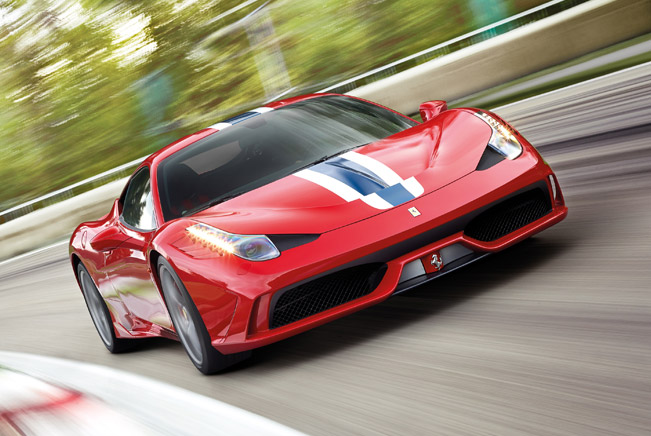 First Prize of the Year for the Ferrari...
Ferrari 458 Speciale is "Supercar of the Year 2013" named by the Middle Eastern magazine, Evo. "It's not a surprise: we expected the 458 Speciale...