Novitec Rosso Ferrari FF Exhaust-System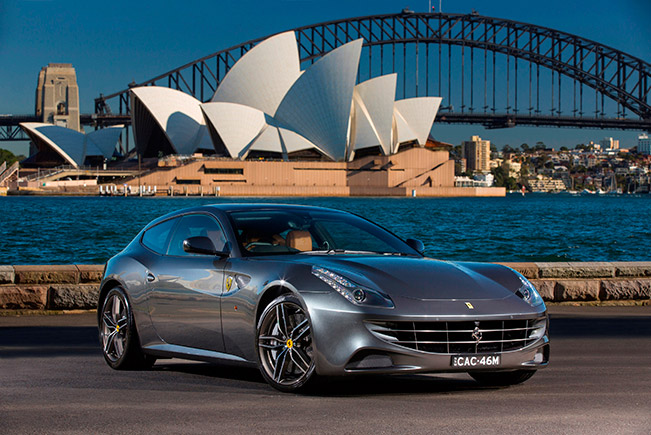 The FF a Hit With Journalists on All...
Some have run it for four months, other for four days, but the verdict is always the same; the FF, with its four seats and four wheel drive has garnered...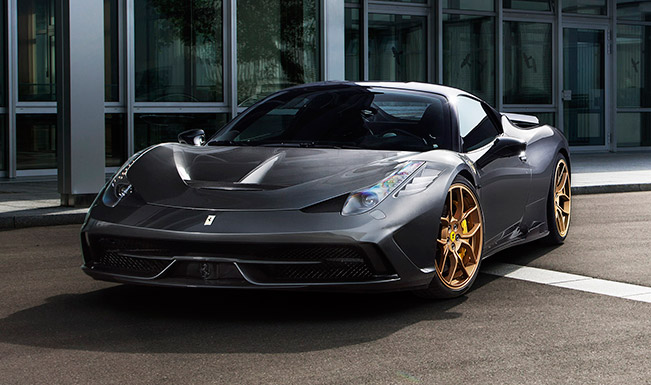 Novitec Rosso Ferrari 458...
Carbon fiber, power, sound, and high-tech forged rims: these are...