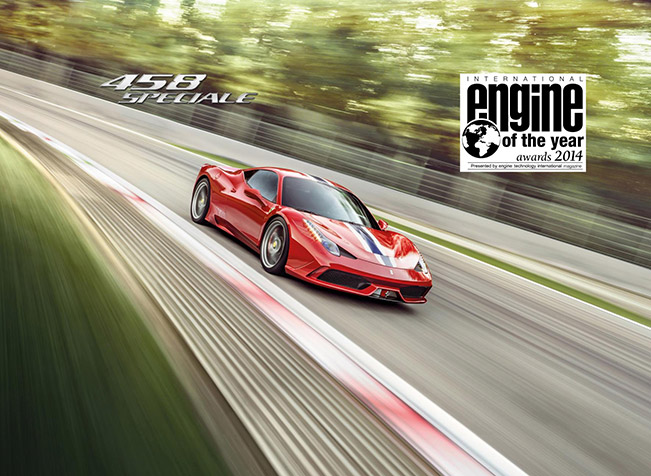 Ferrari Has Won in Two Categories of...
For the fourth year running a Ferrari engine has triumphed in two categories of the prestigious International Engine of the Year Awards – Performance Engine of the Year...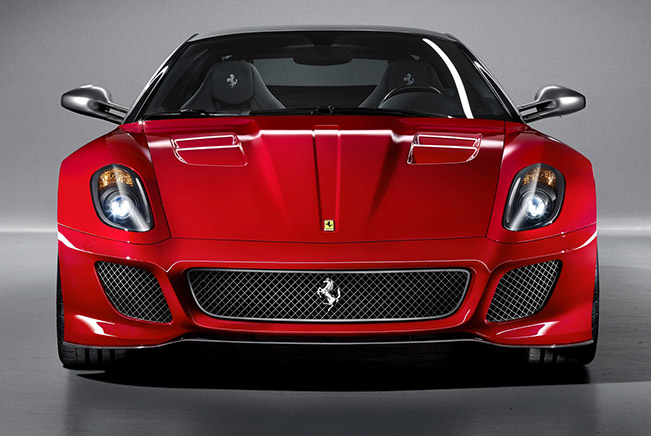 Ferrari 599 GTO vs Ferrari 458 Italia
Dragtimesinfo has published a nice video with a drag race between two...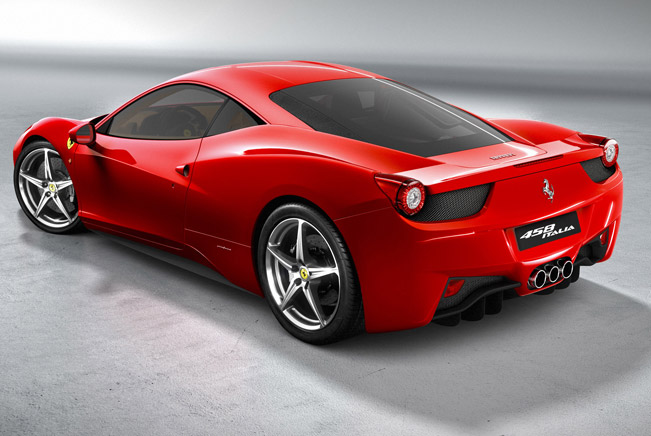 Ferrari 458 Italia race Mercedes SL 65...
Here is a nice video of a Ferrari 458 Italia going...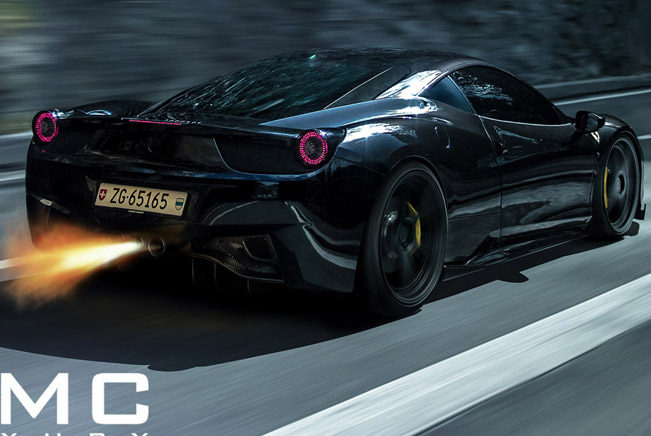 DMC Ferrari 458 Italia Elegante [photo...
Here is a new photo shoot of the...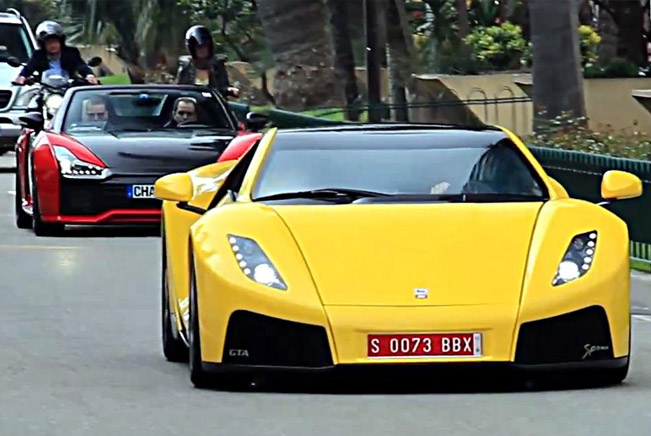 GTA Spano and Ferrari 458 Italia in...
Here is a short video with GTA Spano chased by Ferrari 458 Spider. On first...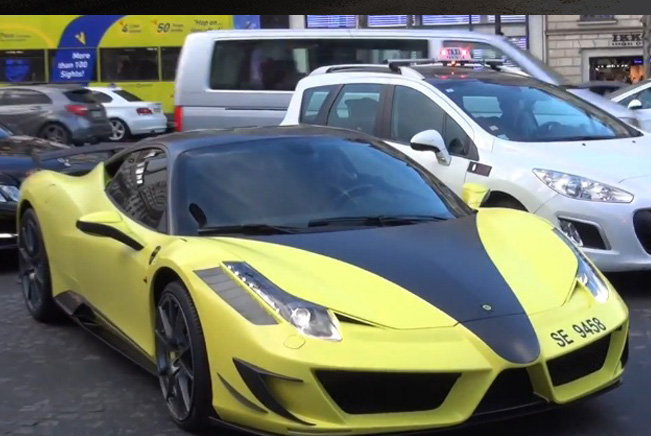 Samuel Eto'o with Mansory Siracusa...
Here is a short video with Samuel Eto'o...
2012 Kahn Ferrari 458 Italia
[nggallery id=80] The supercar stays with its original 4.5 liter V8 engine. The latter is able to deliver 578 hp (425 kW) and 540 Nm (399 lb-ft) at 6000 rpm. This...
Ferrari 458 Italia by SR Auto Group
[nggallery id=76]SR Auto Group recently fitted a set of CEC Wheels to this Ferrari 458 Italia. The aftermarket wheel set features a five spoke that showcases...
Vorsteiner Ferrari 458
[nggallery id=75]Vorsteiner has previewd their new 458-V aerodynamic styling program for the Ferrari 458. With the intention of enhancing looks as well...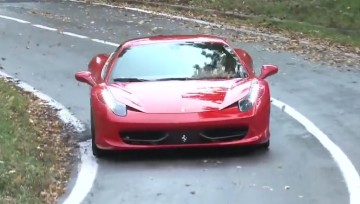 Ferrari 458 Italia – test drive 2
Ferrari's highly-anticipated F430 replacement, the 458 Italia, will be priced from £169,545 in the UK. While expensive, the 458 Italia slots between the California (which...