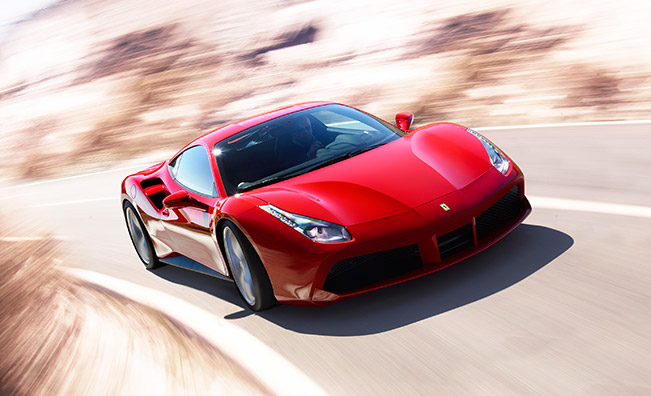 Ferrari 488 GTB Honoured with MECOTY...
During last night's annual ceremony at Raffles Dubai, Ferrari's acclaimed 488 GTB was honoured with the Middle East's most coveted automotive industry award – The...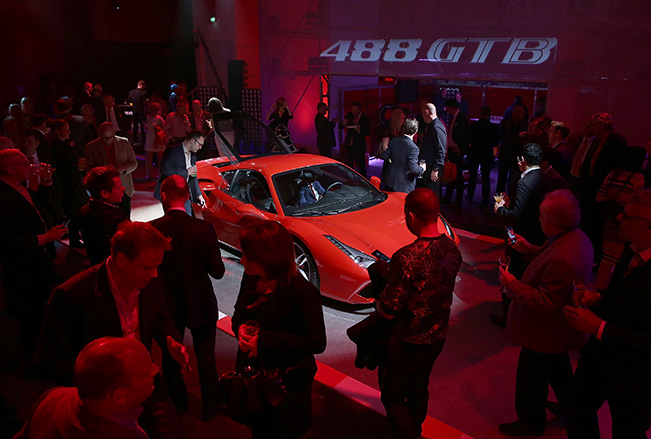 Ferrari 488 GTB Launches in London to...
Ferrari's latest mid-engine V8 supercar, the 488 GTB, was unveiled this evening at an exclusive star-studded event with nearly one thousand guests in attendance during...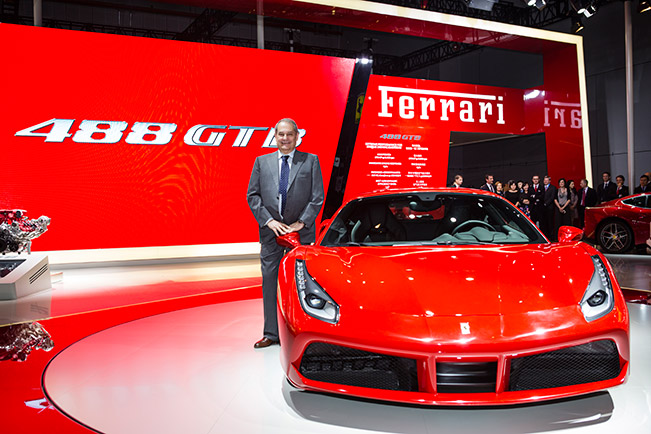 Ferrari 488 GTB makes its Asia-Pacific...
Ferrari 488GTB, a new benchmark for the sports car sector makes its Asia Pacific debut at Shanghai International Auto Show. Forty years on from the launch...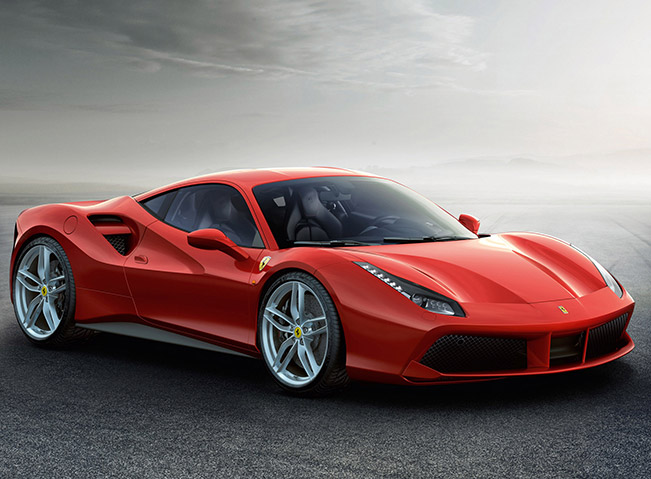 Ferrari 488 GTB Debuts at Geneva
Forty years on from the unveiling of its first ever mid-rear-engined V8 model, the 308 GTB, the Prancing Horse opens a new chapter in its 8-cylinder history. The...