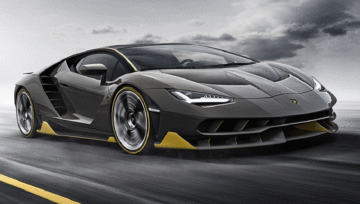 Want to hire a hot car to impress...
The Ultimate in Motoring Pleasure We all dream of driving a Ferrari or Lamborghini, and for most of us, the image of racing through the country lanes on a...
2011 Ford Explorer, Audi A7 coupe,...
After months of teasing us, Ford has finally revealed the new Ford Explorer. We're live on location in Herald Square with Alan Mulally and Mike Rowe.