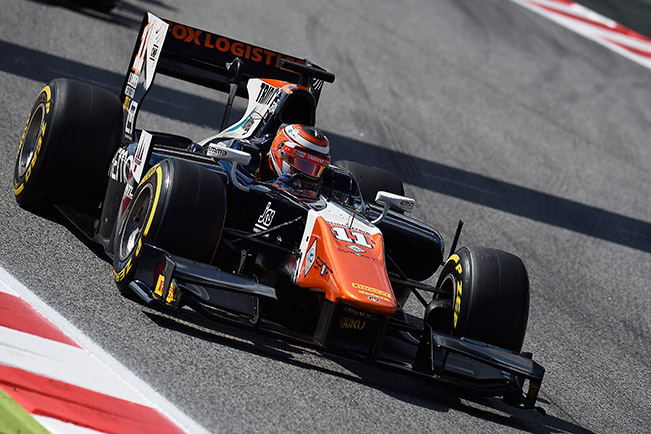 FDA – First Points for Marciello
Over the Montmelo weekend, Raffaele Marciello scored his first GP2 points of the season at the second round on the calendar. He came sixth in Race 1, having started from...

Ferrari the most successful team at the...
Fernando Alonso's stunning victory at the European Grand Prix last time out underlined the fact that Ferrari are back as a force to be reckoned with at the moment as the...
Ferrari tested their new F1 car at...
Mugello, the Ferrari owned circuit near Florence, has set its sights on hosting a grand prix. As the high speed circuit hosts this week's rare in-season formula one test,...