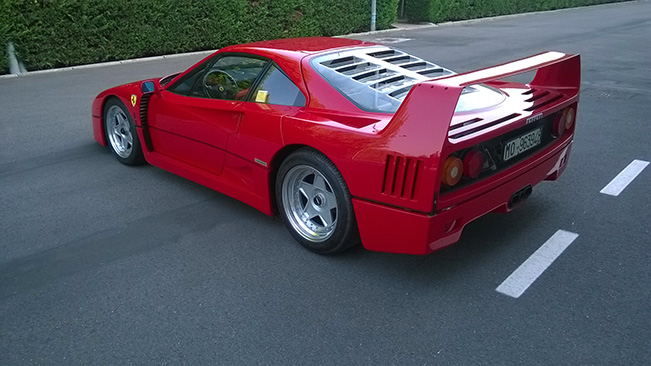 Coys Set Record Price for Ferrari at...
A 1992 Ferrari F40 was sold on Saturday night (8th August) for €1,12 million at Coys auction at the 43rd AVD Oldtimer Grand Prix inNurburgring, Germany. Other...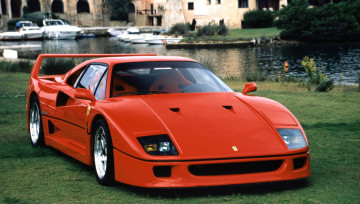 Ferrari F40 1987
The Ferrari F40 is a mid-engine, rear-wheel drive, two-door coupé sports car produced by Ferrari from 1987 to 1992 as the successor to the Ferrari 288 GTO. From 1987 to 1989...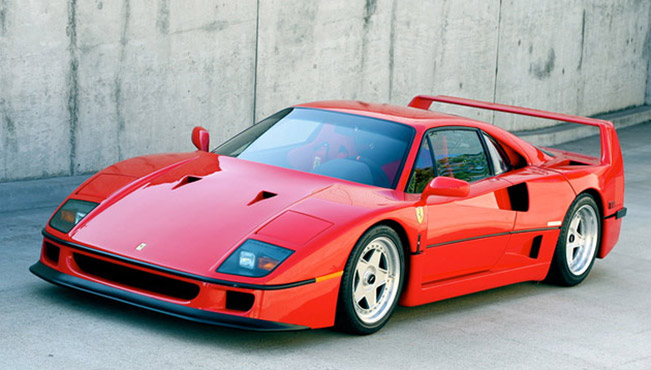 Ferrari F40: Analogue Animal –...
We will forever be in love with the Ferrari F40. From its blunt-force appearance to its 2.9-liter twin-turbocharged V8 engine living and breathing...