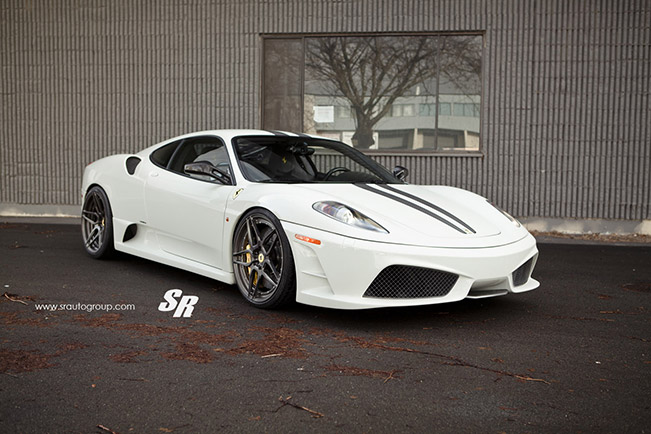 Ferrari 430 Scuderia by SR Auto Group
A bit of a throwback today as we take a look at this glorious piece of engineering from Ferrari. The 430 Scuderia was and still is a magnificent machine that has a...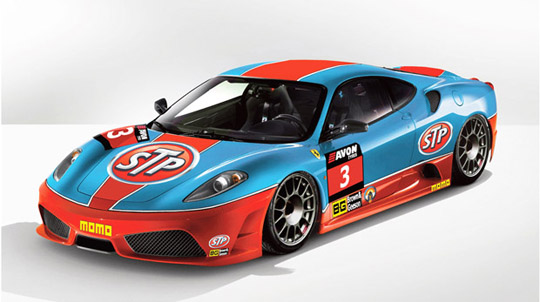 Back on Track: Classic STP livery...
Chad Racing STP Ferrari 430 Scuderia GT3 - Click above for high-res...
Ferrari F430 the best car ever made...
The Ferrari F430 is a sports car produced by the Italian automaker Ferrari from 2004 to 2009, as a successor to the 360. It debuted at the 2004 Paris Motor Show.[1]...