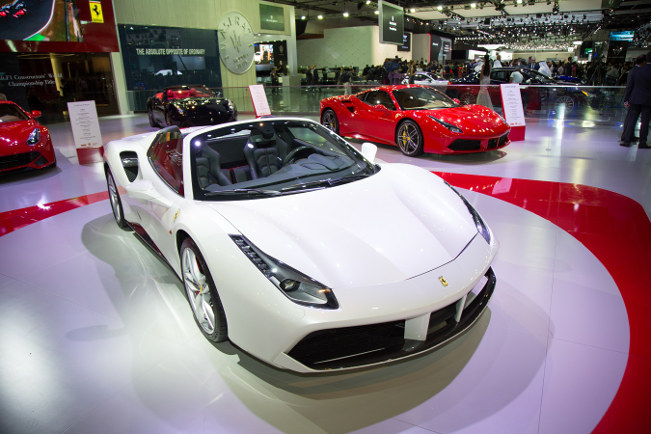 Ferrari Launches Ferrari 488 Spider in...
Following its recent global debut in September at the Frankfurt Motor Show, Ferrari unveiled the Ferrari 488 Spider in the region at the Dubai International Motor Show...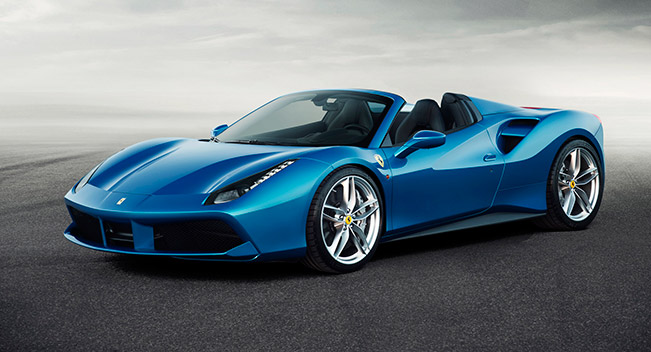 Ferrari 488 Spider – Performance...
Ferrari announces the launch of the 488 Spider, its most powerful ever mid-rear-engined V8 car to feature the patented retractable hard top along with the highest level of...

DMC Lamborghini Huracan Cairo...
Since its foundation, the DMC brand...

Lamborghini Bull Wrapped in...
That one who trusts his vehicle to...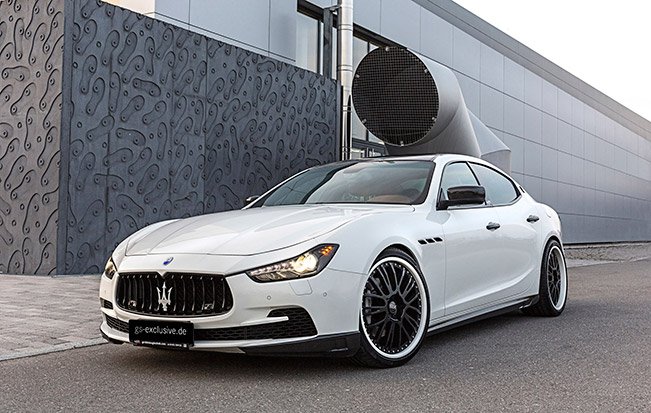 Maserati Ghibli EVO by GS...
A century of Maserati, a century...

Want to hire a hot car to...
The Ultimate in Motoring...

Racing One-Ferrari Attacks...
The team of Racing One GmbH in...

Ferrari 458 MM Speciale
Ferrari has unveiled its latest...