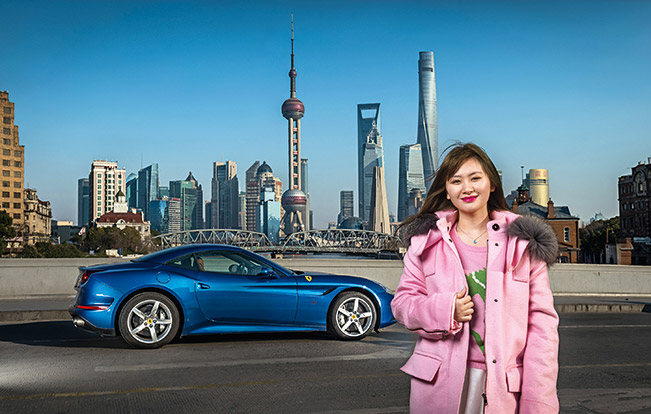 China Falls in love with the California...
Their names are Miya Li, Xiongmen Shi and Dichang Yu, and they are three Chinese owners and fans of the California T: their interviews are on the latest issue of The...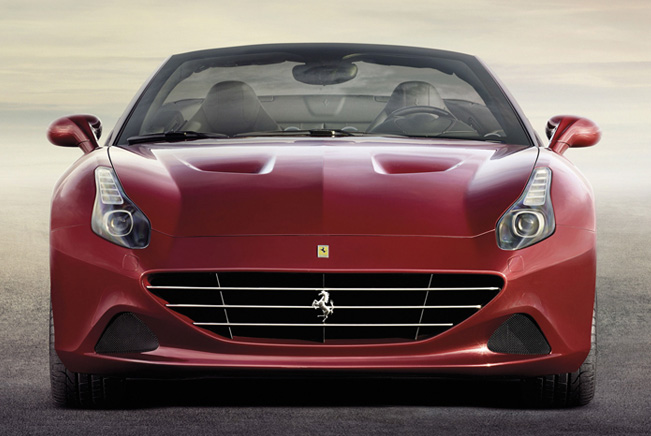 Ferrari California T – Back to...
Ferrari is currently exhibiting 2014 California T, which comes...
Luca Montezemolo beaches Ferrari...
Luca and the stuck California were at the Ferrari World Finals in Valencia, Spain. The Ferrari and Fiat Chairman was ferrying the Scuderia's brand-new F1 driver Fernando...
Ducati Desmosedici vs Ferrari 430...
Which is fastest - the Ducati Desmosedici RR or the Ferrari 430 Scuderia? Car fans will argue a supercar can out-brake and out-corner a bike, but we'll point out that a...
Ferrari 458 Italia – Gran Turismo...
Watch the video by Polyphony Digital Inc., creators of the "Gran-Turismo" videogame a tribute to the new 458 Italia, Ferraris 8-cylinder Berlinetta presented at the IAA...
Asian market debut at Shanghai...
The ceremony was attended by Ferrari CEO Amedeo Felisa, Ferrari Asia Pacific Region manager Marco Mattiacci, driver Kimi Räikkönen and several other members of the...