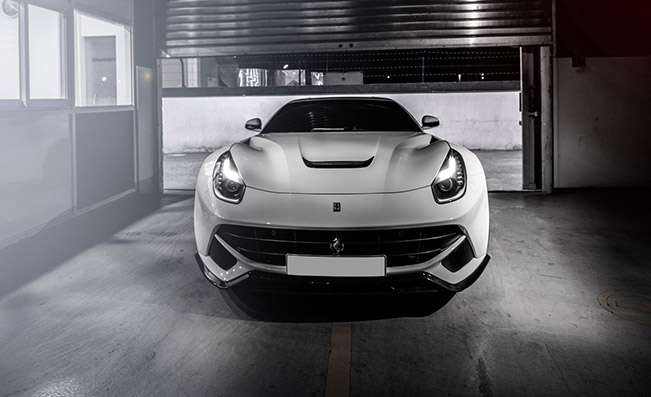 Ferrari F12berlinetta by PP-Performance
The main head quarter of PP-Performance is at Abu Dhabi in the United Arab Emirates, as everyone knows. But its roots are at Weissbach, Germany. Besides...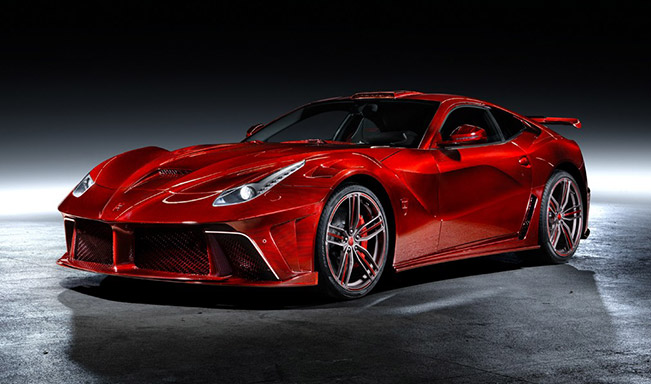 Mansory Ferrari La Revoluzione
The epitome of the automotive style is for many the Ferrari F12berlinetta. Kourosh Mansory accepts the model as a basis for his work - and nothing more....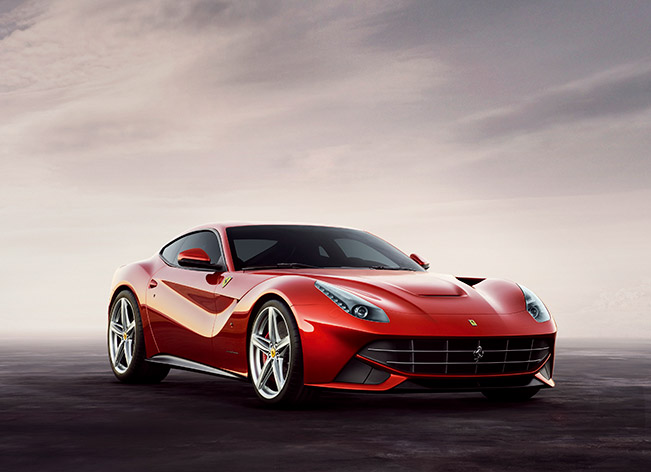 The Ferrari F12 Berlinetta wins the ADI...
The Ferrari F12berlinetta has been awarded the Compasso d'Oro...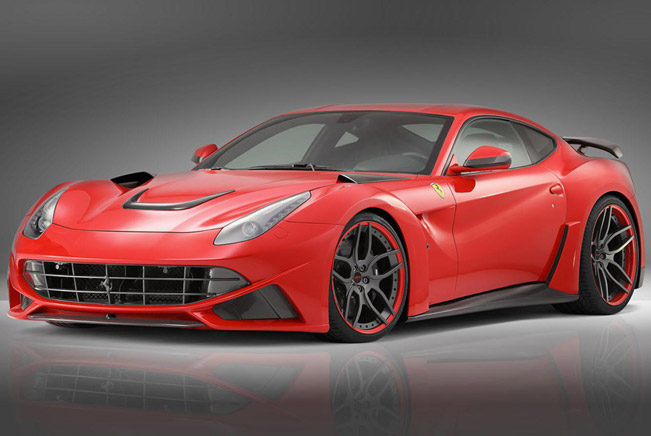 Ferrari F12 Berlinetta Novitec Rosso...
Novitec has unveiled their project based on the...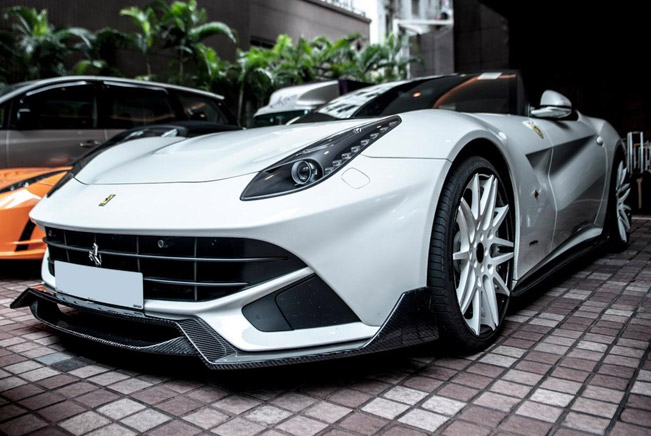 Ferrari F12 Berlinetta SPIA by DMC
DMC has presented their latest package for Ferrari...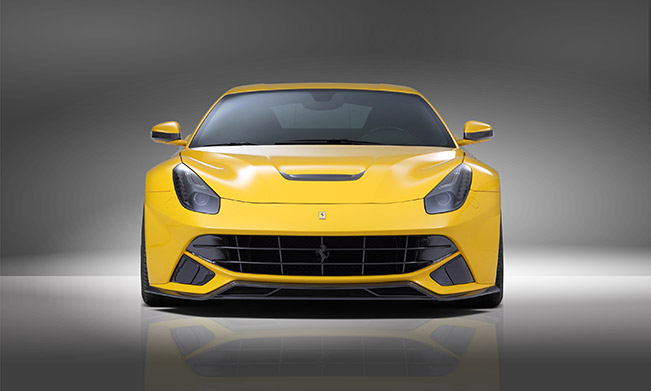 2013 NOVITEC ROSSO Ferrari F12berlinetta
An athletic design in combination with outstanding aerodynamic efficiency, high-tech forged wheels and a power increase to 569 kW / 774 hp with a top speed in excess of...