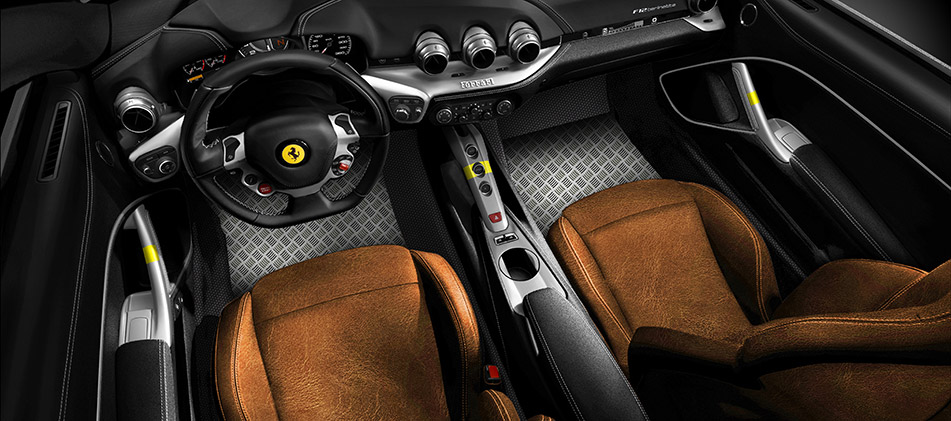 The F12Berlinetta Tour de France 64...
The 2015 Dream Cars Show in Brussels, where the Ferrari stand featured both the new California T and four-seater, four-wheel drive FF, also provides the perfect showcase...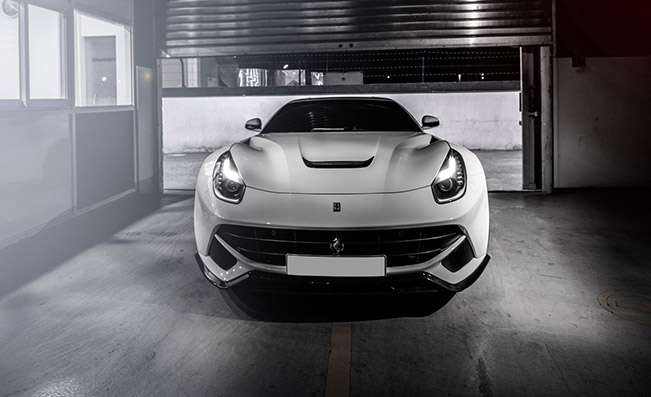 Ferrari F12berlinetta by PP-Performance
The main head quarter of PP-Performance is at Abu Dhabi in the United Arab Emirates, as everyone knows. But its roots are at Weissbach, Germany. Besides...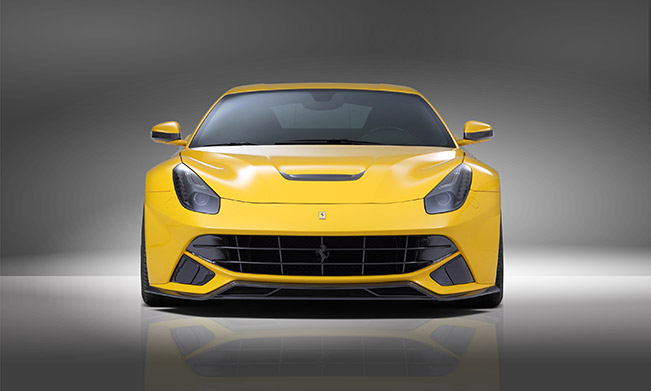 2013 NOVITEC ROSSO Ferrari F12berlinetta
An athletic design in combination with outstanding aerodynamic efficiency, high-tech forged wheels and a power increase to 569 kW / 774 hp with a top speed in excess of...