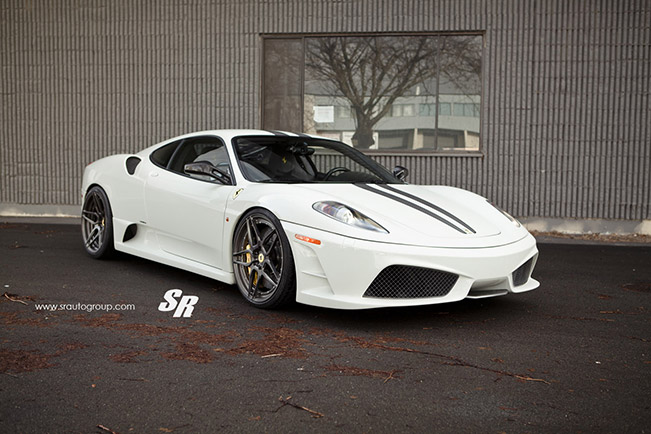 Ferrari 430 Scuderia by SR Auto Group
A bit of a throwback today as we take a look at this glorious piece of engineering from Ferrari. The 430 Scuderia was and still is a magnificent machine that has a...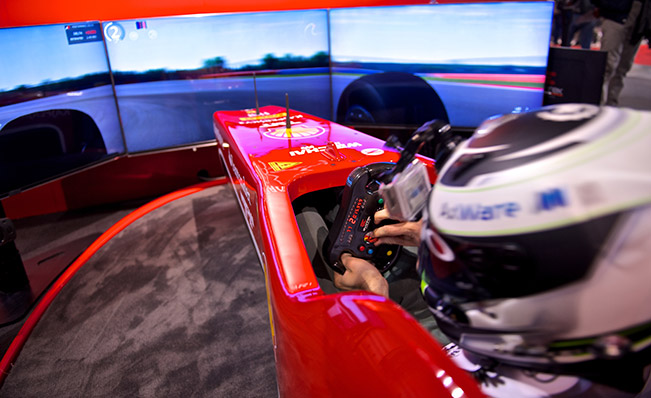 A Unique Way to Enjoy the Italian GP
The Italian Grand Prix takes place at Monza on Sunday 7 September, but you can experience all the excitement in Maranello. Come to the Ferrari Museum to...
Hungarian GP Preview – Stefano...
Stefano Domenicali and the two Ferrari drivers taking about their feelings before the delicate transfer to Hungary. An important race is waiting for them in Budapest on a...
800 Grands Prix Ferrari
Interview with Fernando Alonso on the occasion of the 800th Grand Prix for the Scuderia Ferrari Marlboro, held on the Istanbul circuit, for the Spanish driver the seventh...