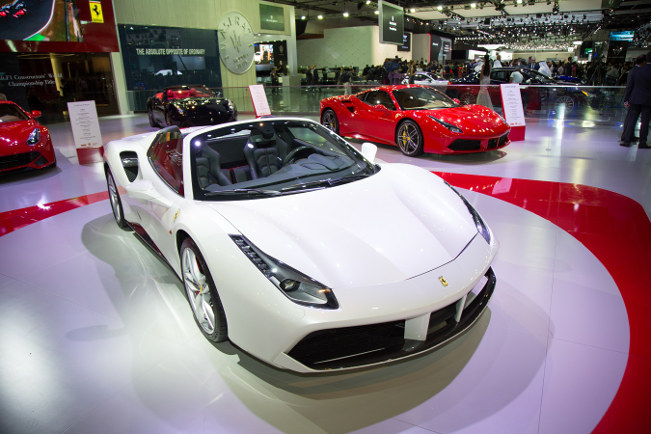 Ferrari Launches Ferrari 488 Spider in...
Following its recent global debut in September at the Frankfurt Motor Show, Ferrari unveiled the Ferrari 488 Spider in the region at the Dubai International Motor Show...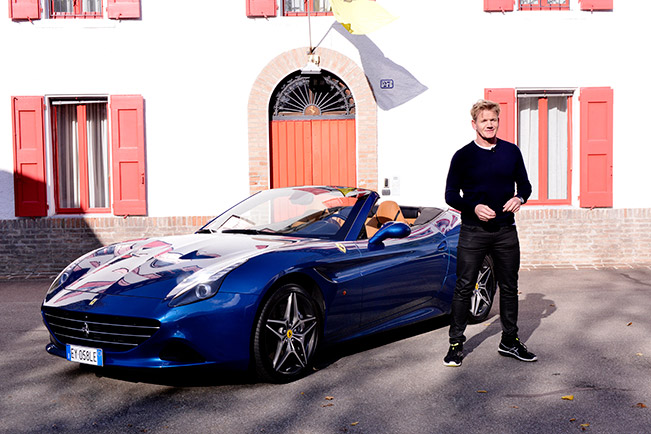 Gordon Ramsay – Ferrari and Haute...
During a recent visit to Ferrari, Gordon Ramsay drew parallels between the excellence of the Prancing Horse and his own cooking as he posed beside a gleaming California...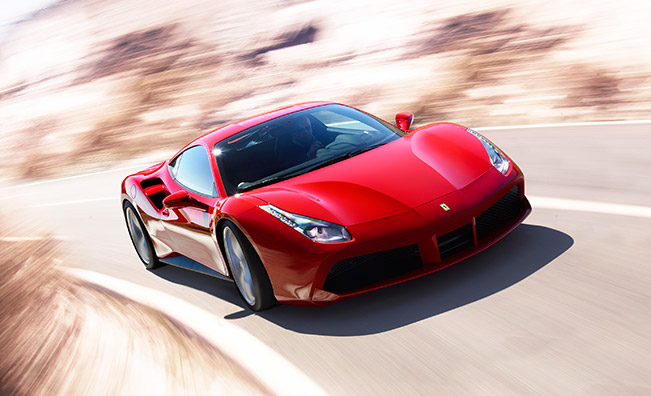 Ferrari 488 GTB Honoured with MECOTY...
During last night's annual ceremony at Raffles Dubai, Ferrari's acclaimed 488 GTB was honoured with the Middle East's most coveted automotive industry award – The...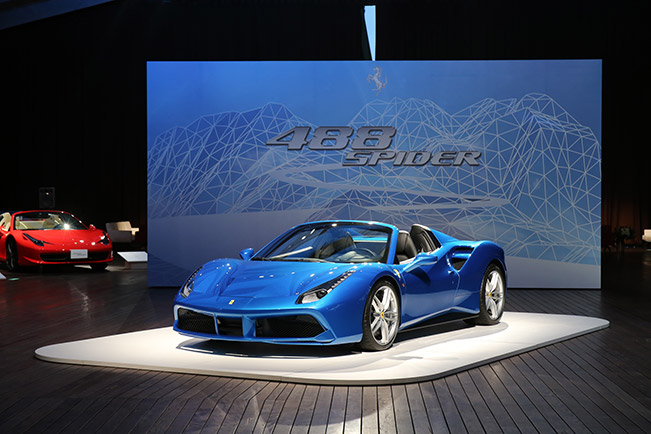 Japan Celebrates the Premiere of...
The Ferrari 488 Spider officially makes its debut in Yokohama, the very first appearance in Japan following the premiere at the Frankfurt International Motor Show in...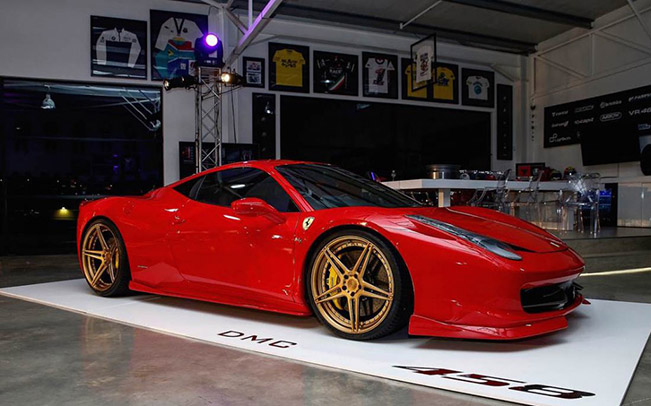 DMC Ferrari 458 Elegante kit available...
Luxury tuner DMC has traditionally been famous for Lamborghini, but their 458 kits have started to grab attention. While they offer an extreme Limited Edition (458...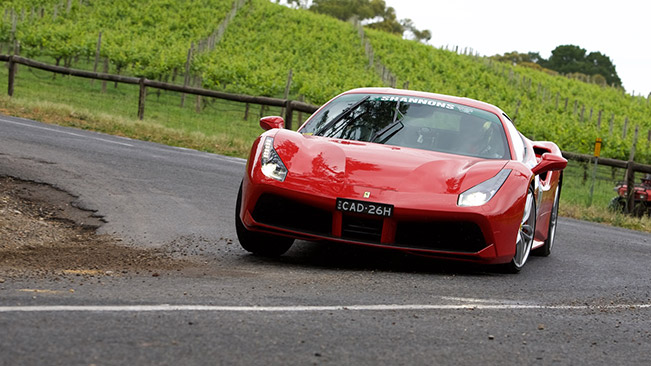 Ferrari stars at 2015 Adelaide...
Ferrari celebrated its long and impressive history with Adelaide with a series of public events during the Adelaide Motorsport Festival. Ferrari's participation included...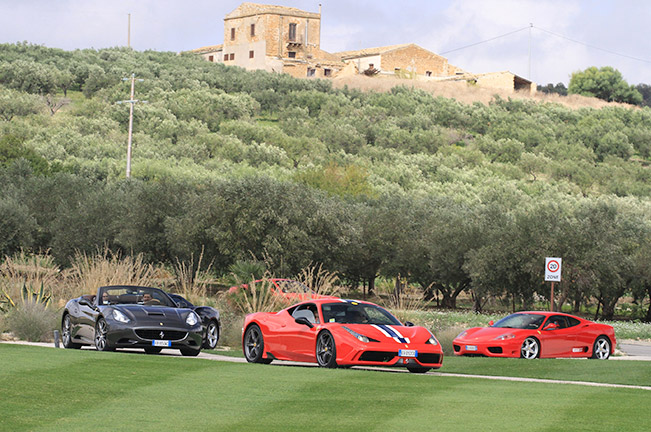 Final Preparations Underway for Ferrari...
A fleet of over 50 Ferraris has converged on the island of Sicily for the Ferrari Tribute and today enjoyed a first warm-up exercise in the build-up to the event which...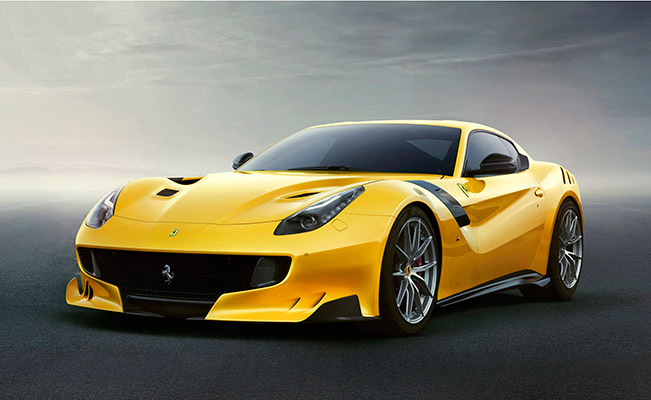 F12tdf – New Limited Edition Special...
Ferrari revealed the F12tdf which pays homage to the Tour de France, the legendary endurance road race that Ferrari dominated in the 1950s and '60s, particularly with the...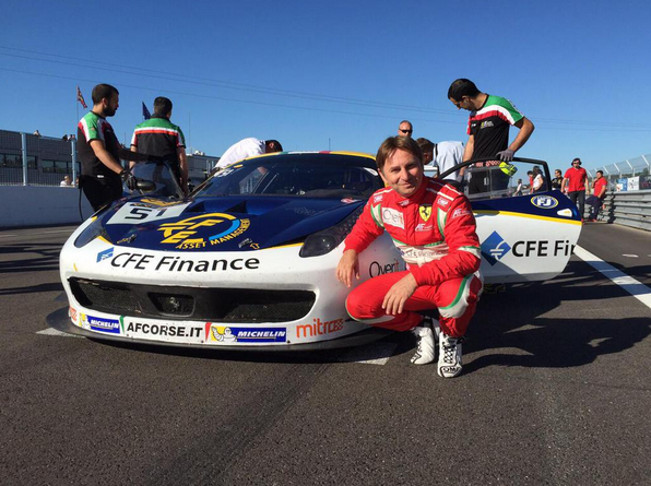 VdeV Endurance – One-Two by Ferrari...
The Ferrari of the AF Corse team driven by Andrea Montermini, Mario Cordoni, and Marco Zanuttini earned third place overall and first place in the GTV1 category at the 4...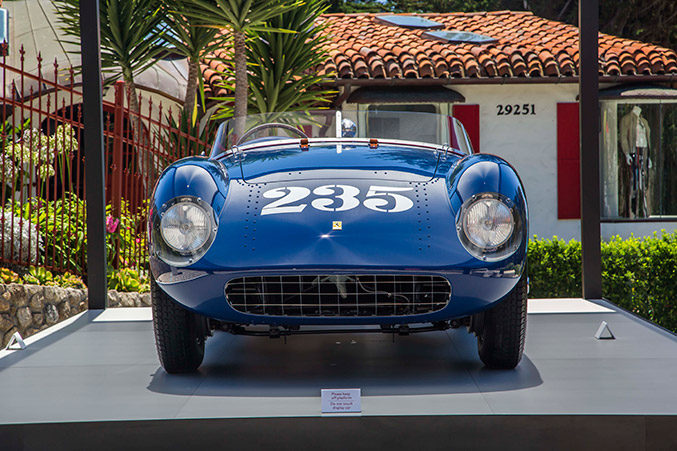 Triple Whammy for the 500 Mondial
It got to Pebble Beach by the skin of its teeth, barely a week before the legendary Concours d'Elegance, but then it dominated the scene, winning no less than three...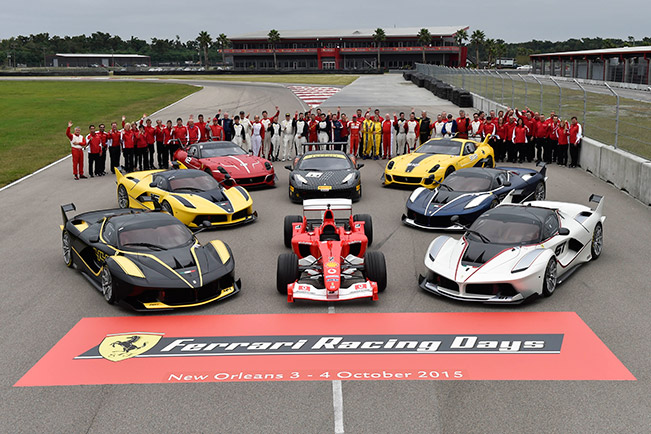 Ferrari Racing Days – Big Bands and...
Ferrari Racing Days brought a new bound of Italian flavor to America's South, as the North American Ferrari Challenge, XX Programmes, and F1 Clienti, hit the track at...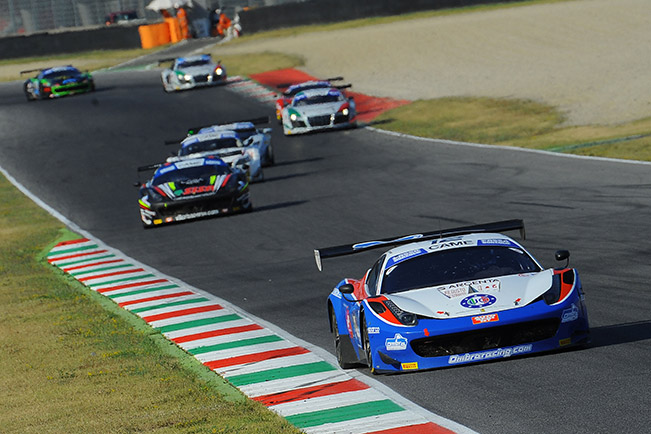 Baldini and Ombra – an Extra...
Eight drivers are on 11 points heading into the Italian GT Championship on Saturday and Sunday at the Marco Simoncelli Misano World Circuit, the penultimate round of the...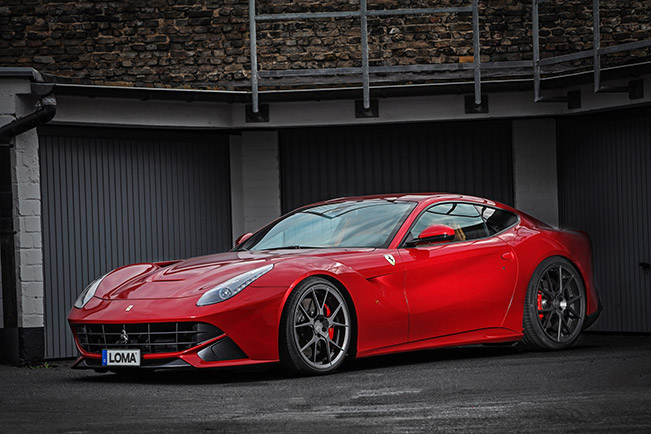 Masterpieces Among Themselves –...
Forged wheels made by LOMA® – yet only to mention the name of this wheel forgery with roots in Baden-Wuerttemberg makes the hearts of upper-class-car-owners leap for...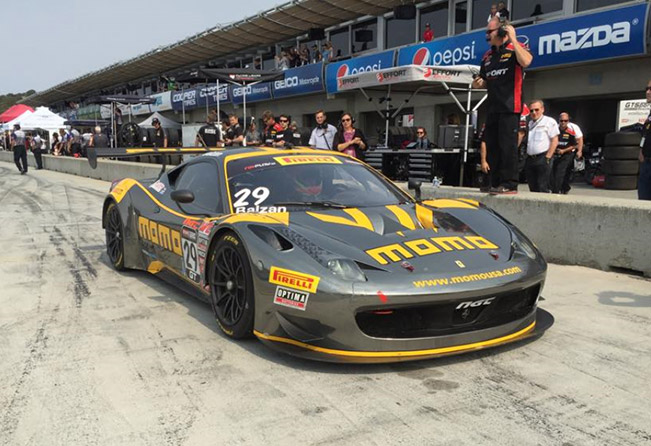 One-two for Ferrari in Laguna Seca, But...
Extraordinary one-two finish for Ferrari under the NGT Motosport banner in Laguna Seca, the closing event of the Pirelli World Challenge. However, the one-two finish of...