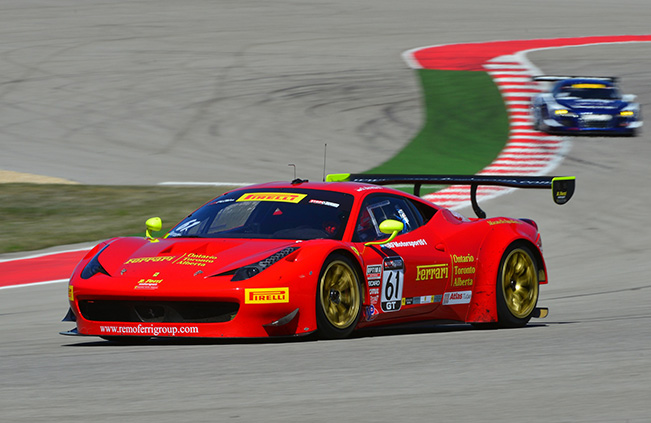 Pirelli World Challenge – Beretta...
The Pirelli World Challenge concludes this weekend at Laguna Seca, with the title fight still wide open in the main category, the GT class. The favourites are America's...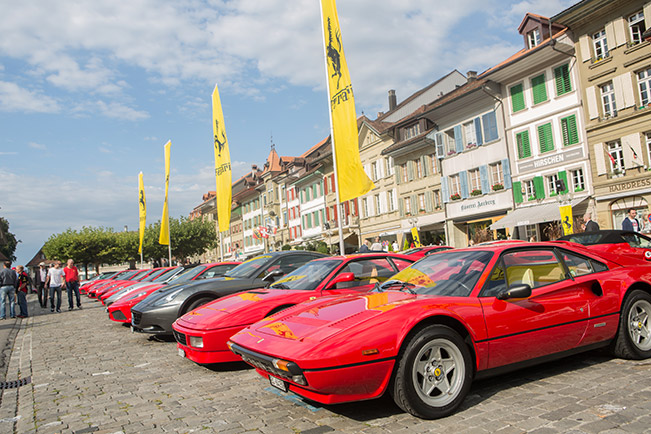 223 Ferraris Meet in Switzerland
Automobile Németh, an official Ferrari service centre, celebrated the 15th edition of their annual Ferrari Meet in the charming Swiss town of Aarberg, in...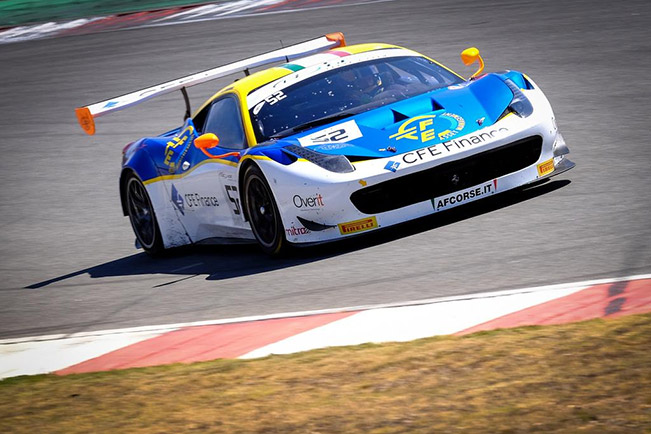 GT Sports Club – Ferrari Owns the...
Total domination of the Ferrari customers teams in the third and second to last event of the GT Sports Club championship, held yesterday at the Autodromo Internacional do...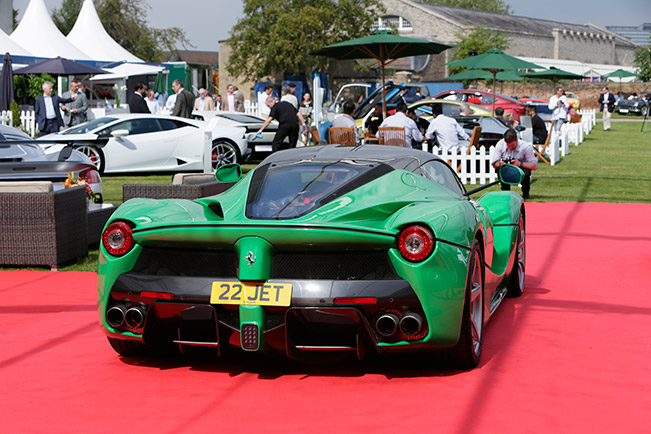 Pirelli Prestige and Performance...
Salon Privé has confirmed its world-leading line-up of cars in the event's inaugural Pirelli Prestige and Performance, paying homage to super & hyper cars from 1975...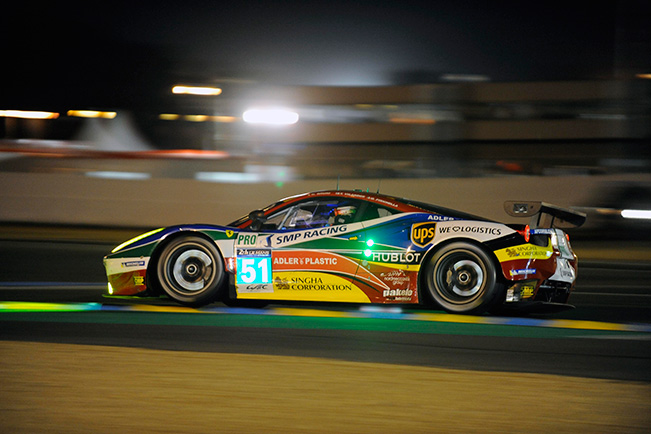 FIA WEC – Ferrari to Race at...
More than two months after the Le Mans 24 Hours, the World Endurance Championship (WEC) is revving up for the Nurburgring, the only new race on this season's calendar....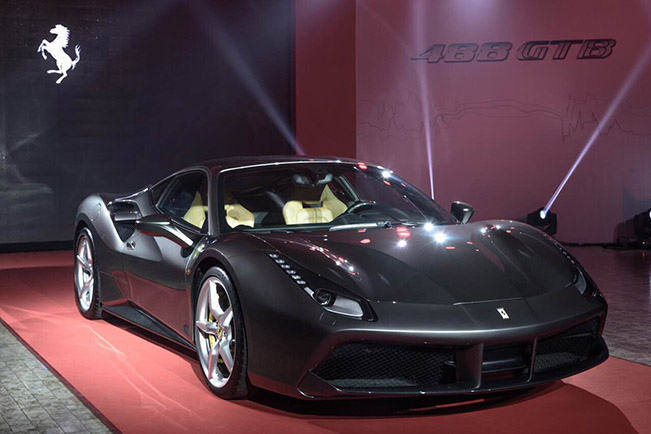 The new Ferrari 488 GTB presented in...
A new chapter in automobile has begun as Cavallino Motors, the sole official Ferrari importer and service center of Thailand, has officially presented the new Ferrari 488...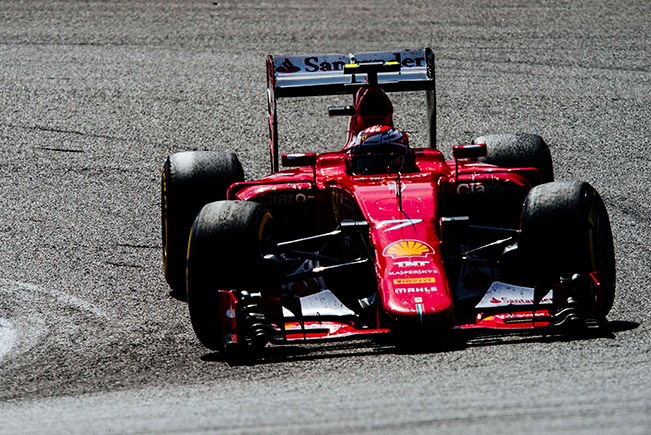 Belgian GP – A Gamble
The Spa race didn't disappoint those hoping for plenty of action. Both drivers made a good start, immediately moving up a few places. A lot of overtaking and different...
At Pebble Beach, a Classic Yet...
A new classic is born. On Sunday, August 16th at Pebble Beach, Ferrari displayed its latest Tailor Made masterpiece: A dark red California T with an ivory roof. This...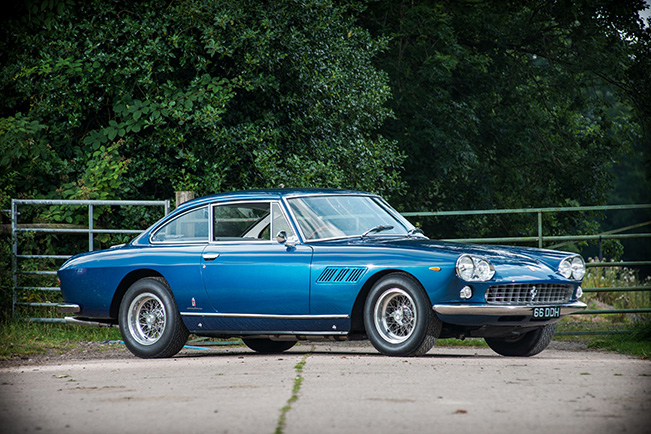 Silverstone Auctions Salon Prive...
Silverstone Auctions' Salon Privé sale at Blenheim Palace will offer a mouth-watering selection of high-end cars – led by four beautiful Ferraris. Star of the...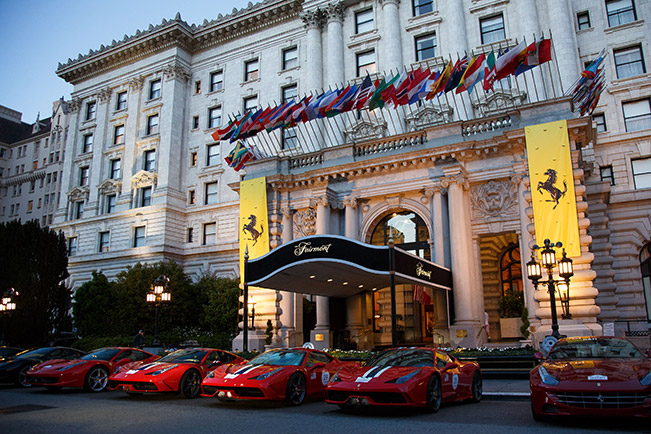 The International Cavalcade Ready to...
This year the Cavalcade doubles up and moves outside Italy for the first time. The exclusive event for Ferraristi from all over the world touches down in the United...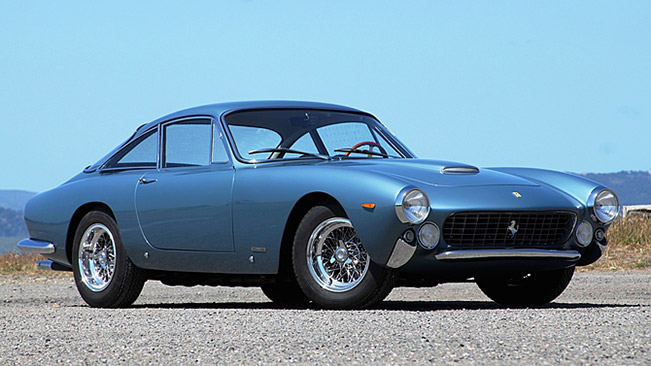 1964 Ferrari 250 GT/L – Lusso
The last and best of the Ferrari 250 road cars, the 250 Lusso is also widely agreed to be among the most beautiful classic Ferraris. While its predecessor, the 250 PF, was...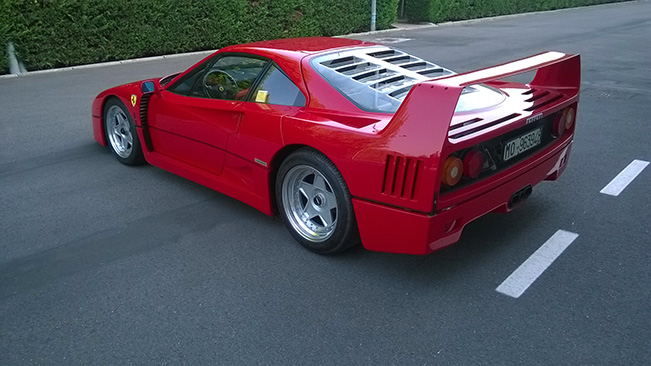 Coys Set Record Price for Ferrari at...
A 1992 Ferrari F40 was sold on Saturday night (8th August) for €1,12 million at Coys auction at the 43rd AVD Oldtimer Grand Prix inNurburgring, Germany. Other...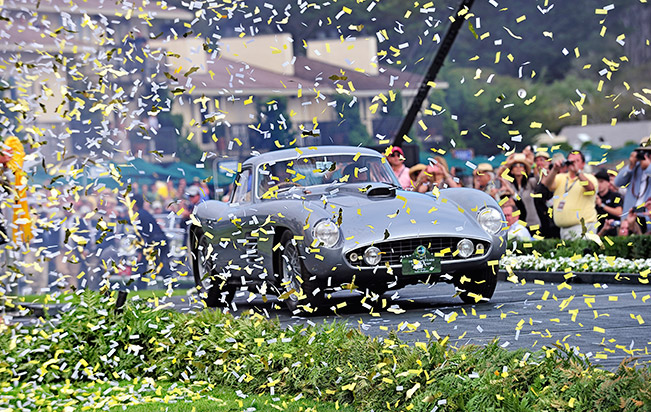 From Maranello to Monterey
Car collectors from all over the world are heading to California for the year's most highly anticipated automotive events: Monterey Car Week and Pebble Beach Concours...