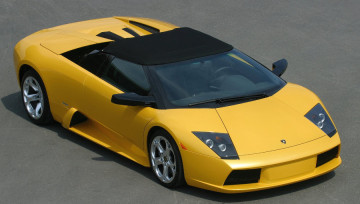 Lamborghini Murcielago Roadster 2004
Presented as a concept car in 2003 in Detroit - where it generated significant interest among Italian supercar enthusiasts - the production version of the Murciélago...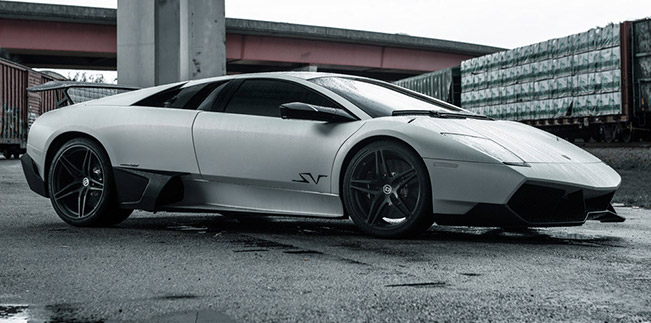 Lamborghini Murcielago SV with HRE P107...
Despite being just five years old, the Lamborghini Murcielago LP670-4 SV (SuperVeloce) really has become an icon of the Lamborghini brand. Designed to...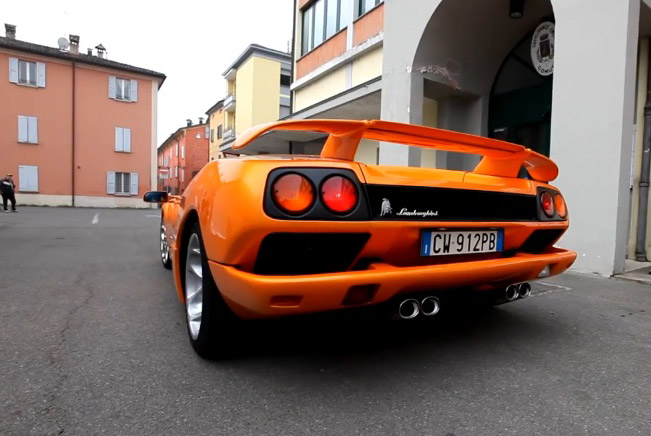 Lamborghini Diablo, Murcielago &...
Here is an impressive video with three iconic supercars –...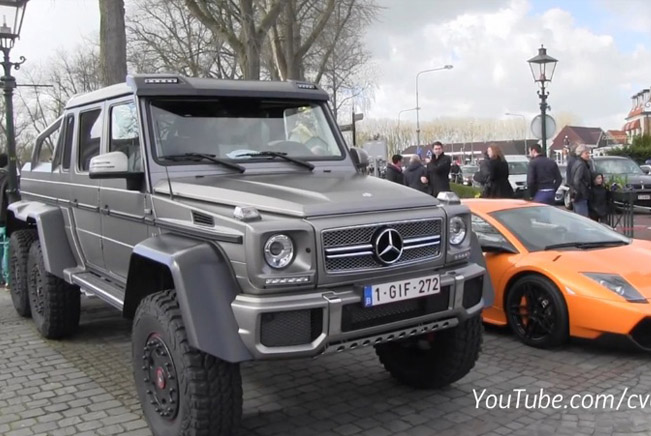 Mercedes-Benz G63 AMG 6×6 and...
Here is video with size...
Supercar Meeting in Qatar [video]
Here is a nice video of some nice models attending the Supercar Meeting in Qatar. The country is well-known as one of the biggest supercar scenes in the...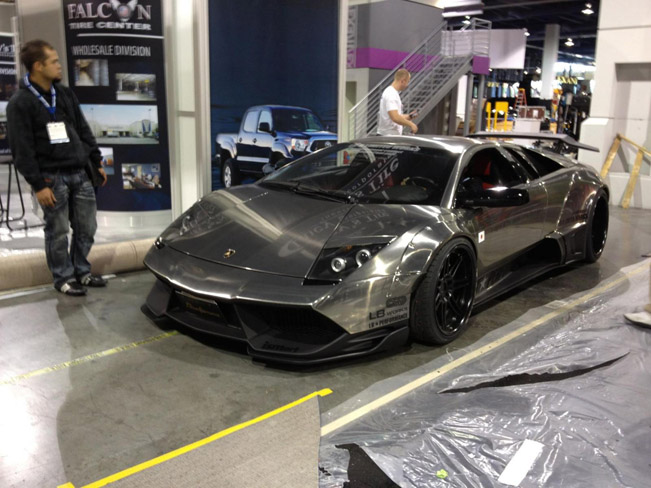 LB Performance Lamborghini Murcielago
Lamborghini Murcielago prepared by LB Performance. Although there aren't any power upgrades to talk about, what makes the supercar stand out is its...
SR Auto Lamborghini Murcielago
[nggallery id=95] A 631 hp naturally aspirated V12 batmobile, cleverly disguised as a Lamborghini Murcielago that's capable of a 0 to 60 mph acceleration in just 3.3...