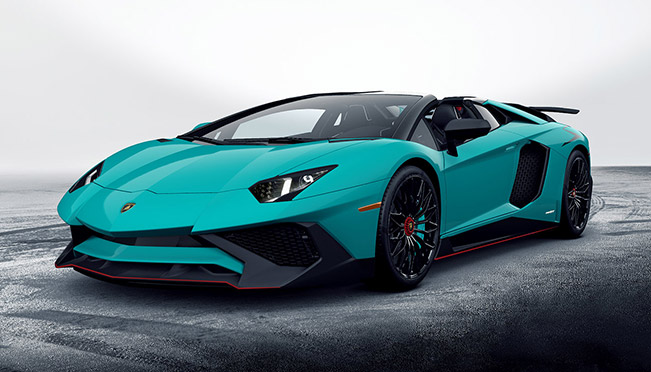 2017 Lamborghini LP750-4 Aventador...
President and CEO, Stephan Winkelmann confirmed Lamborghini will be producing the Aventador SV Roadster with a limited production run of just 500 units, 100 less than the...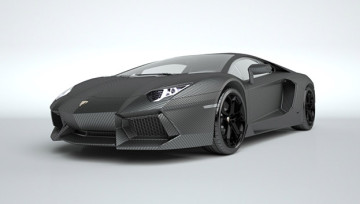 Ferrari 458 Italia, LaFerrari and...
Boutique carbon fiber atelier Vitesse | AuDessus, manufacturer of bespoke automotive pieces, announces its launch worldwide. Vitesse | AuDessus, (or "Superior Speed"...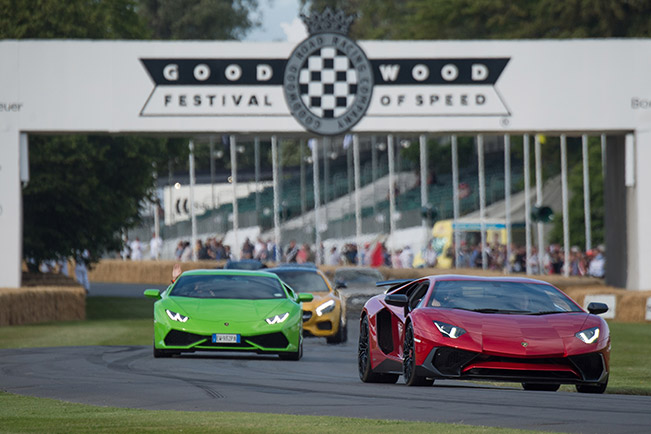 Goodwood Festival of Speed –...
Automobili Lamborghini has announced a roadster version of its Aventador LP 750-4 Superveloce. The roadster will be limited to 500 units. The Aventador Superveloce...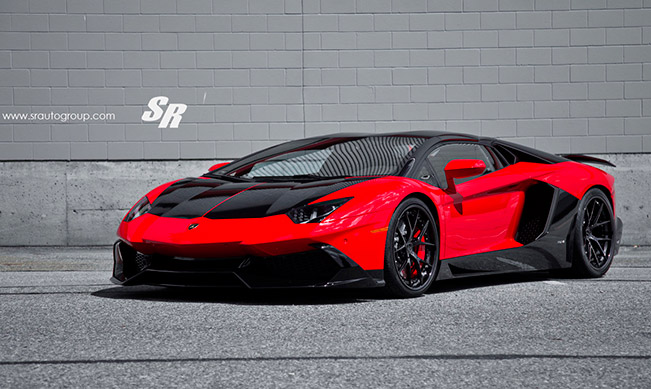 SR Auto Lamborghini Aventador LP720 in...
Back for its second round of upgrades, our most recent Lamborghini project takes it up a notch and turns it to eleven. Since it's last appearance, the exterior of the...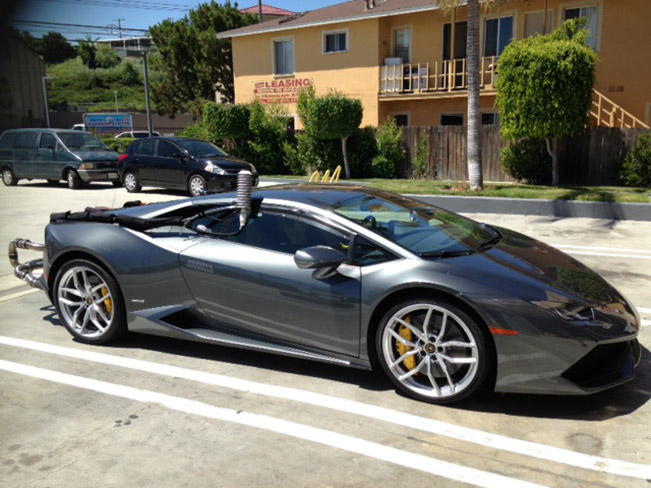 Lamborghini Huracan – Fuel Testing
Owning a supercar can be an expensive pastime, but big fuel bills may be less of a concern following economy tests on Lamborghini's latest model by Emissions...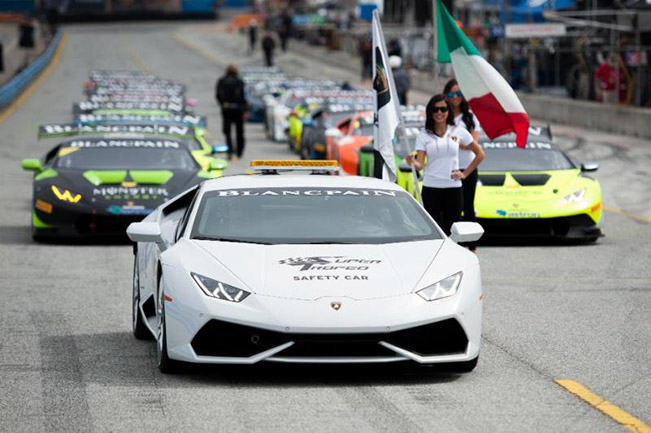 U.S. Television Package Shows Continued...
The growing popularity of the Lamborghini Blancpain Super Trofeo North America championship is reflected in the series' first United States television package, with CBS...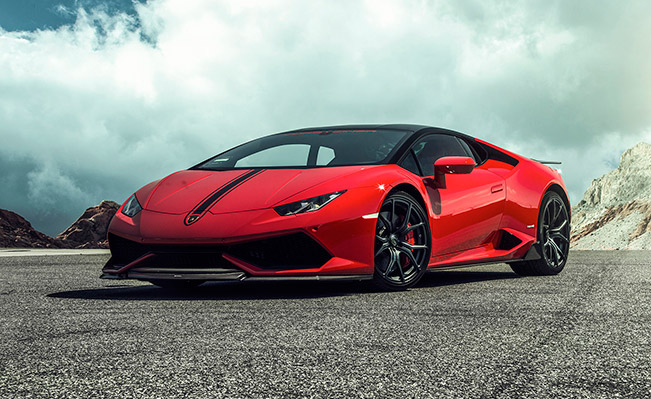 2015 Vorsteiner Lamborghini Huracan...
Presenting the Lamborghini Huracan featuring our full Verona Edizione Aero package including the front spoiler, side skirts and goose neck wing made in our signature...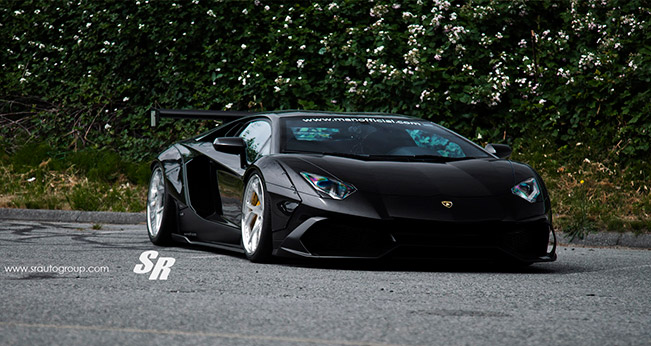 SR Auto – Liberty Walk...
It's blown up all over social media, and now its finally time for us to debut it ourselves. Striving to bring you the best and only the best, we have created Vancouver's...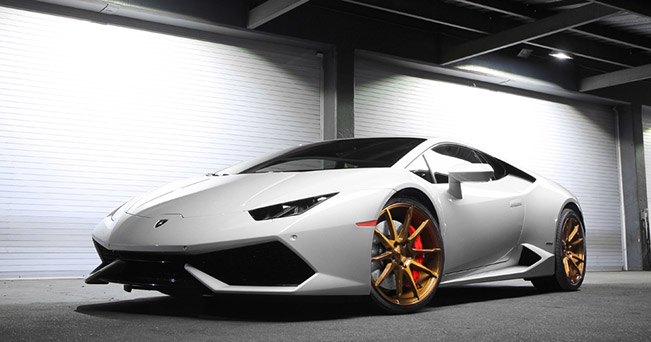 Lamborghini Huracan Black di Forza BM12...
Lamborghini makes some of the world's most admired and fastest cars, and their latest supercar lives up to the Raging Bull legacy.The Huracán LP 610-4 features sharp,...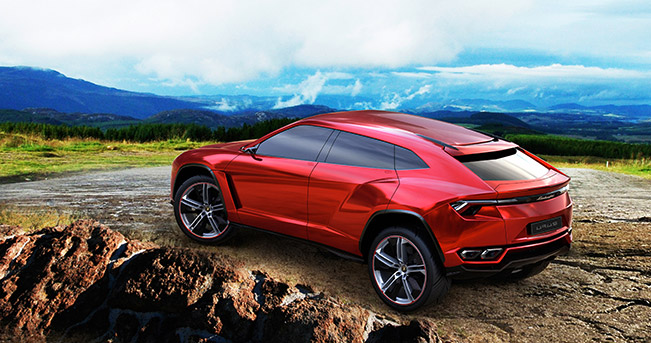 Lamborghini Prepares for a New Era
Automobili Lamborghini announces a luxury SUV as a third model to join its product range. The market introduction of the series model is planned for 2018....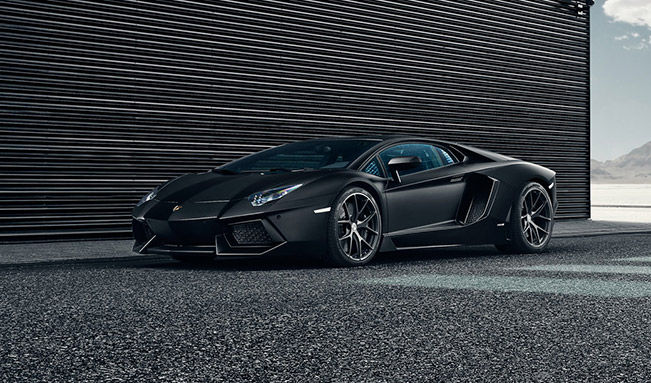 HRE Lamborghini Aventador
Netherlands-based HRE dealer, Baan Velgen fitted this Nero Nemesis Aventador with a set of HRE Forged P101 Wheels in Satin Black to match the exterior of the car and...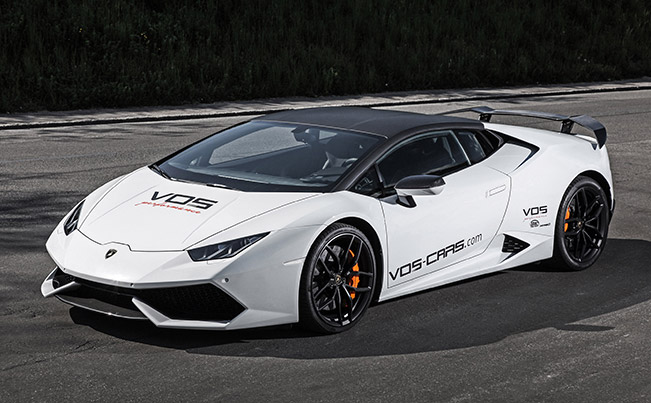 Lamborghini Huracan by VOS
The VOS (= VISION OF SPEED) company in the Swabian city of Neckarwestheim became a talking point all over Germany and across its borders with its formula "Something...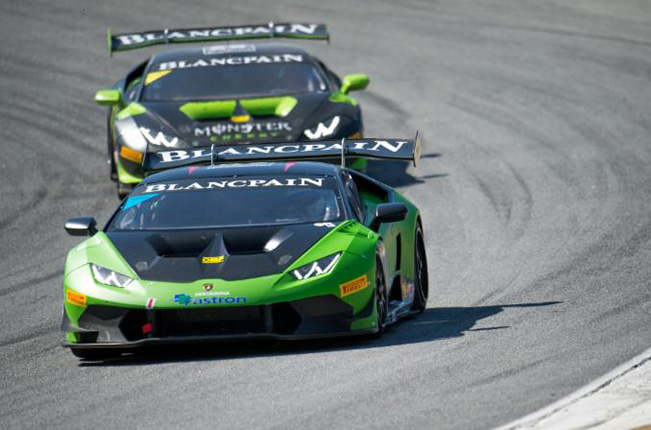 Sbirrazzuoli Gets First Win in Exciting...
In only his second Lamborghini Blancpain Super Trofeo North America start Cedric Sbirrazzuoli took the checkered flag to win Round 2 to cap off an exciting weekend of...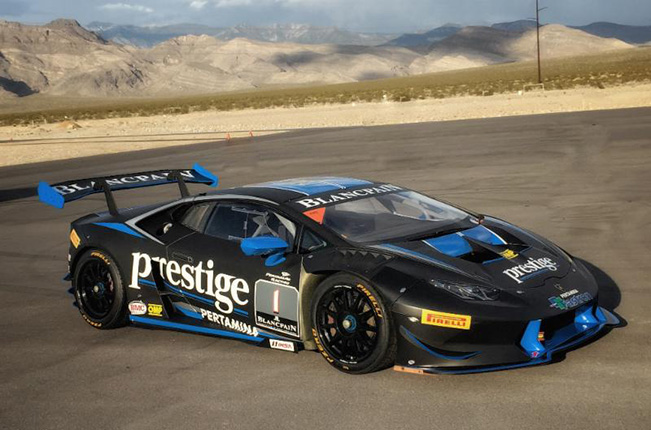 North American Teams Begin Preparation...
Lamborghini Blancpain Super Trofeo North America competitors descended on Spring Mountain Motor Resort & Country Club this week to receive their long-awaited...