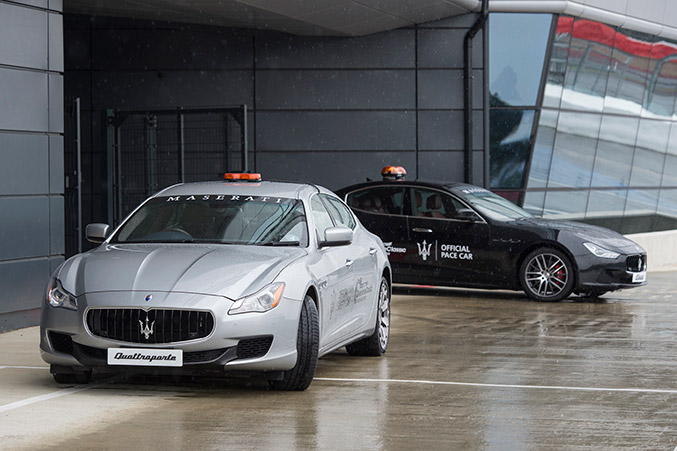 Maserati Pace Cars Lead the Way at the...
This weekend luxury Italian carmaker, Maserati, led the on-track action at the famous three-day Silverstone Classic with the Maserati Ghibli as the Official Pace Car for...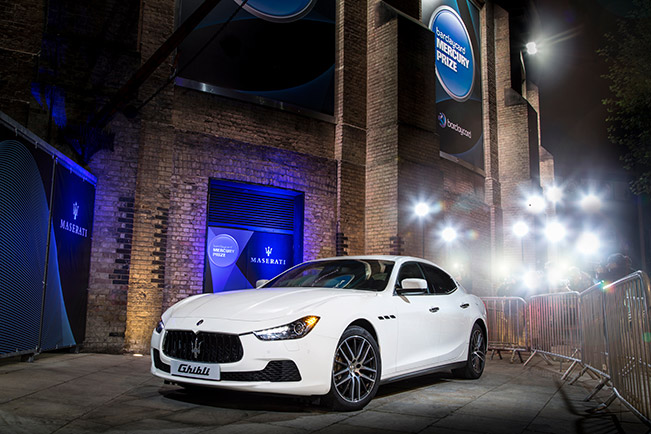 Maserati Dazzles the Music Industry at...
On Wednesday night luxury Italian automotive manufacturer, Maserati, drove Britain's hottest music industry talent to the Barclaycard Mercury Prize...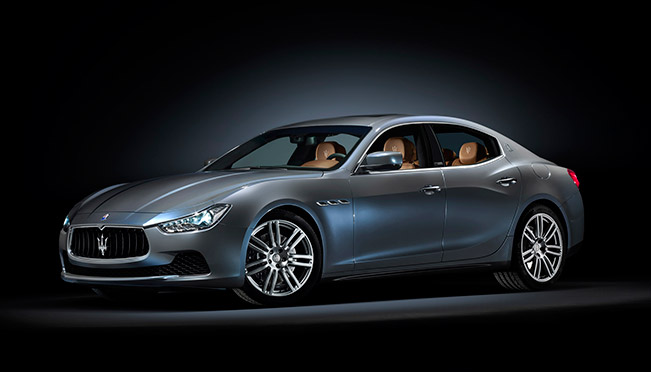 Maserati Presents the New Ghibli...
The Maserati Ghibli S Q4 by Ermenegildo Zegna Concept, to be presented at the Paris Motor Show as a world preview, stands out from the rest of the current...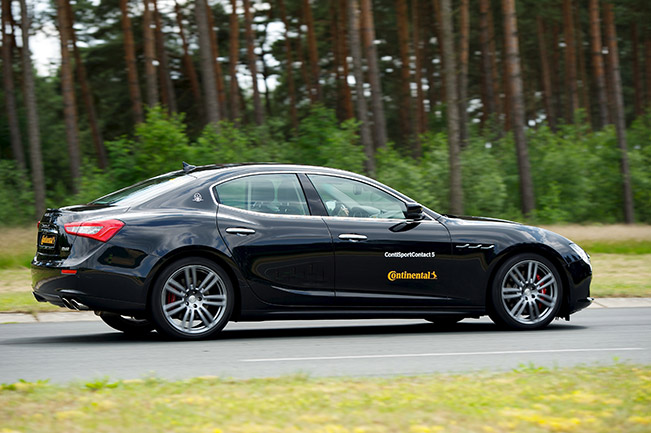 Maserati to Equip Ghibli With Tyres...
Italian sports car manufacturer Maserati has approved the ContiSportContact 5 tyre for the new Ghibli saloon. This is...