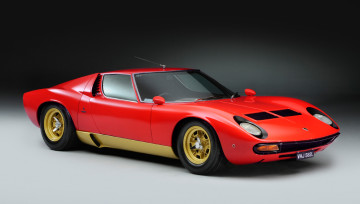 JD Classics – Lamborghini Miura SV
With a wide selection of rare and prestigious cars, the stands of some of the world's finest dealers and auction houses will be a real highlight at Classic & Sports Car...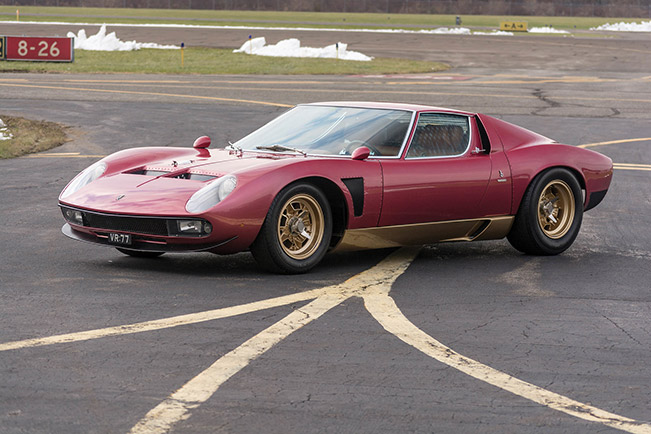 1971 Lamborghini Miura SV Jota
The prototypical mid-engined exotic, the Lamborghini Miura is fast becoming a collectors' favorite. While they were trading hands at around a quarter of a million dollars...

DMC Lamborghini Huracan Cairo...
Since its foundation, the DMC brand...

Lamborghini Bull Wrapped in...
That one who trusts his vehicle to...

Ferrari 488 Spider is "Best...
Readers of Swiss car magazine "Auto...

Want to hire a hot car to...
The Ultimate in Motoring...

Racing One-Ferrari Attacks...
The team of Racing One GmbH in...

Ferrari 458 MM Speciale
Ferrari has unveiled its latest...