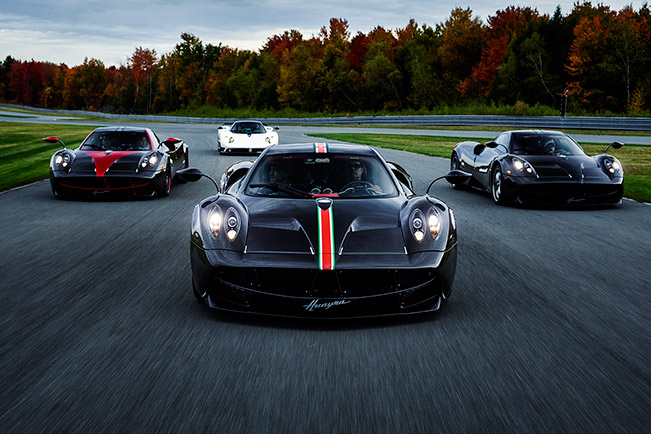 Pagani Automobili Selects Zerolight to...
Pagani Automobili today announced the appointment of real-time 3D visualisation specialist ZeroLight, as provider of Pagani's next generation digital retail technology,...
Pagani Huayra – 270 km/h [video]
Pagani Huayra has been on the US market since June 2013. It is priced at $1,368,800. The manufacturer will spend an additional...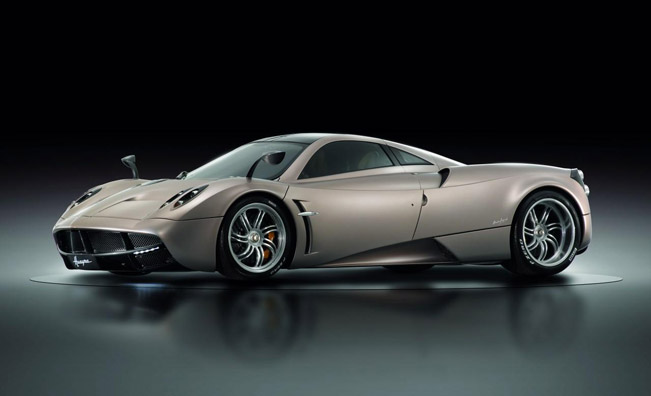 PAGANI Huayra – Full Details
Ancient legends tell of Aymara Huayra Tata, god of wind, which controls the breezes, the winds and hurricanes that affect the mountains, ravines and slopes...