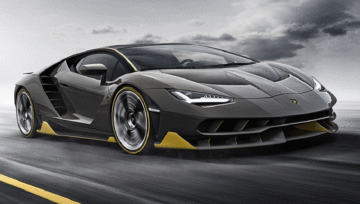 Want to hire a hot car to impress...
The Ultimate in Motoring Pleasure We all dream of driving a Ferrari or Lamborghini, and for most of us, the image of racing through the country lanes on a...
Supercar Meeting in Qatar [video]
Here is a nice video of some nice models attending the Supercar Meeting in Qatar. The country is well-known as one of the biggest supercar scenes in the...
Ferrari 458 Challenge, Webber leads F1,...
Fast Lane Daily's 900th episode, Tanner Foust takes the XGames Gold, Ferrari reveals the Challenge version of the 458 Italia, the Panamera wins its first race, and Porsche...