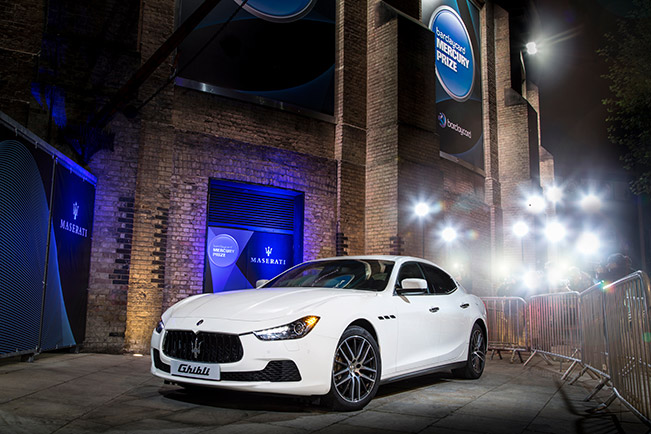 Maserati Dazzles the Music Industry at...
On Wednesday night luxury Italian automotive manufacturer, Maserati, drove Britain's hottest music industry talent to the Barclaycard Mercury Prize...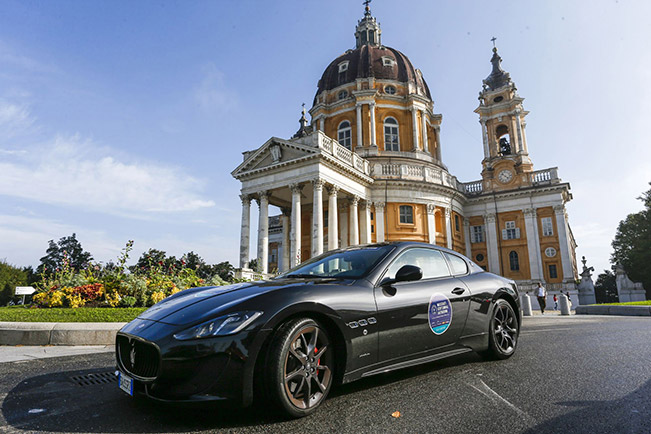 Maserati Centennial International...
Following the first day in Modena, the Maserati Centennial International Gathering saw the second day commence with the start of the regularity...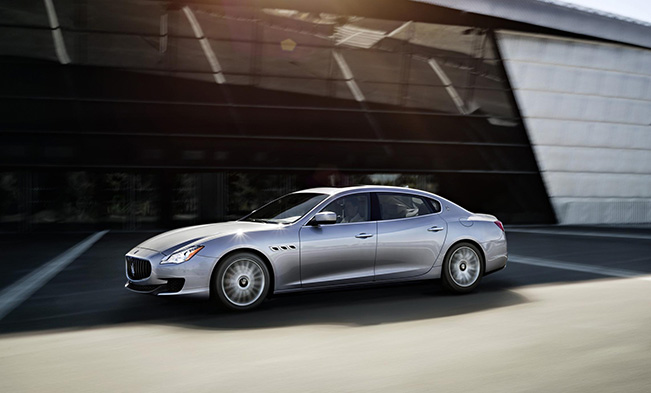 Maserati Quattroporte Joins...
A glamorous collection of Maserati Quattroporte saloons is set to join Quintessentially Driven's exclusive vehicle fleet in London. The bespoke luxury car service...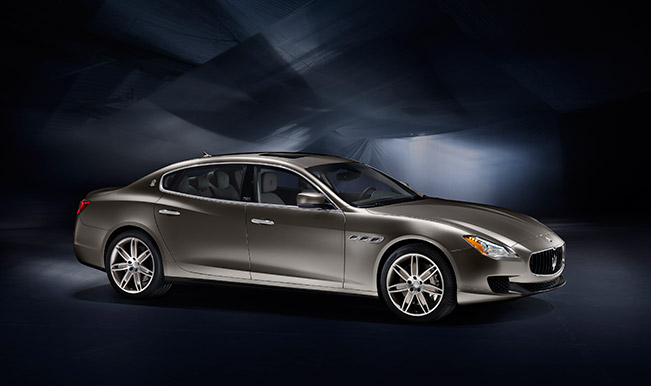 "One of 100" The Maserati...
After making its world debut at the 2013 Geneva Motor Show, Maserati has revealed an exclusive limited edition Maserati Quattroporte in collaboration with...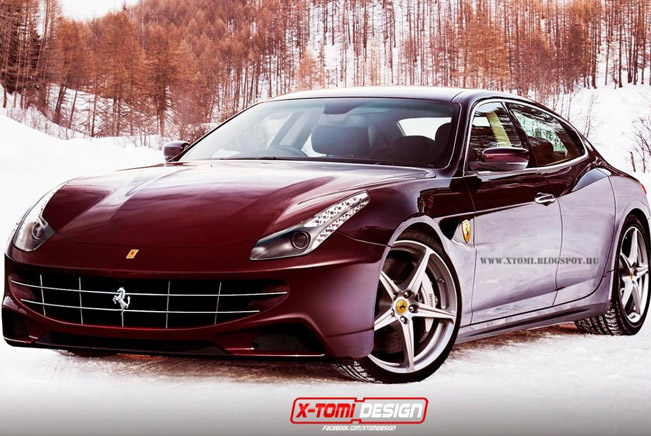 Ferrari Sedan [render]
X-Tomi Design has published very nice render image of...