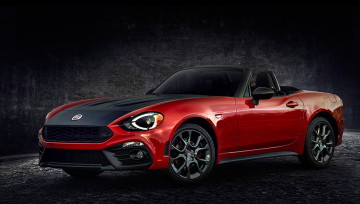 2017 Fiat 124 Spider Elaborazione Abarth
Since the introduction of the Fiat 500 Abarth at the 2011 Los Angeles Auto Show, the DNA of Abarth has connected with driving enthusiasts in search of a sharp, wicked,...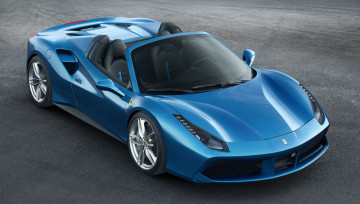 Ferrari 488 Spider is "Best...
Readers of Swiss car magazine "Auto Illustrierte" have voted the Ferrari 488 Spider first in the poll for "Best convertible car of the year 2016". The Ferrari 488...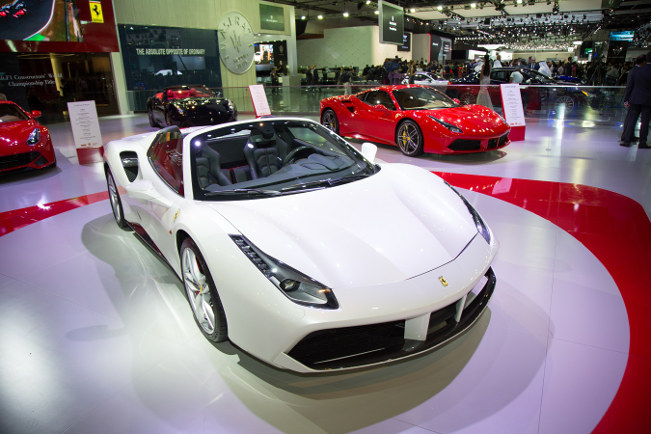 Ferrari Launches Ferrari 488 Spider in...
Following its recent global debut in September at the Frankfurt Motor Show, Ferrari unveiled the Ferrari 488 Spider in the region at the Dubai International Motor Show...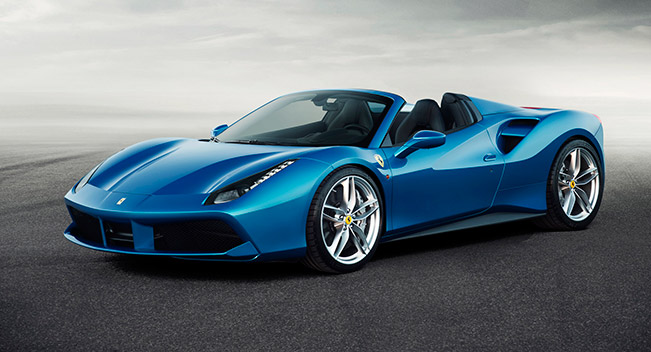 Ferrari 488 Spider – Performance...
Ferrari announces the launch of the 488 Spider, its most powerful ever mid-rear-engined V8 car to feature the patented retractable hard top along with the highest level of...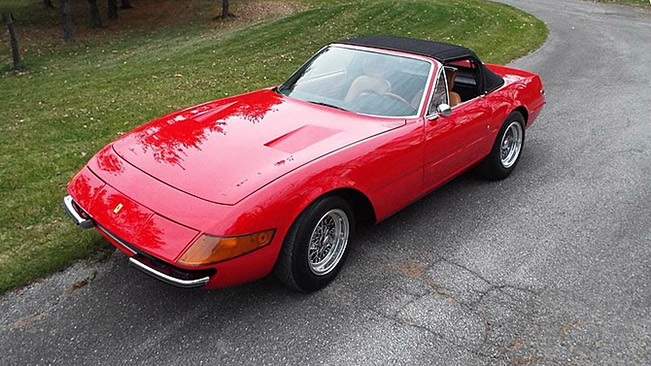 1972 Ferrari 365 GTB4 Spider Conversion
A year after the Ferrari Daytona's debut at the Paris Motor Show, a convertible version, the 365 GTS/4, was shown at the Frankfurt show. Ferrari would eventually build...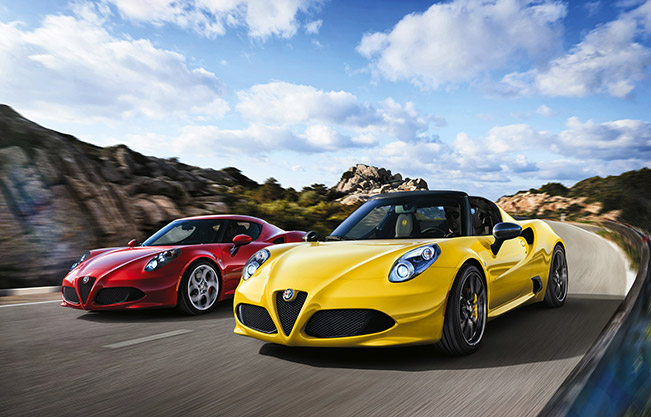 2016 Alfa Romeo 4C Spider
The new Alfa Romeo 4C Spider will make its European debut alongside the latest Alfa Romeo 4C Coupé during the press preview day of the Geneva Motor Show on March 3 2015....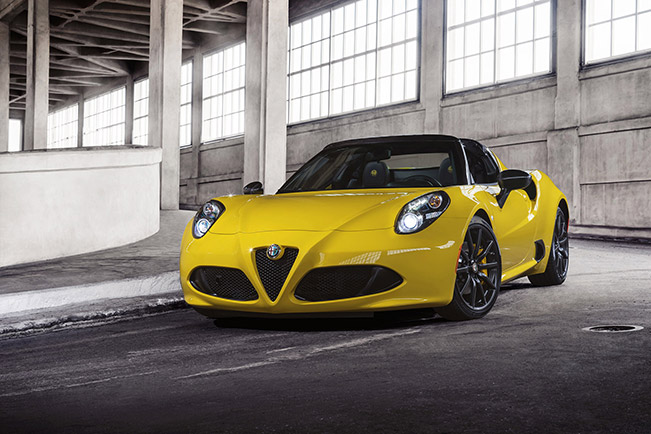 World premiere: All-new 2015 Alfa Romeo...
Adding to the Alfa Romeo brand's legendary racing history and the exciting experience of open-air motoring, the all-new 2015 Alfa Romeo 4C Spider debuts...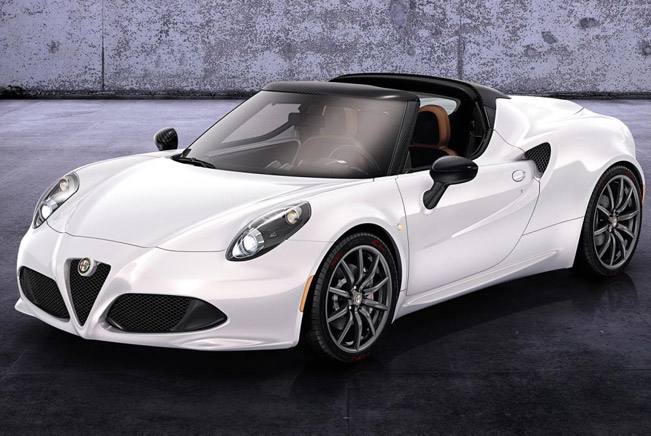 2015 Alfa Romeo 4C Spider –...
Alfa Romeo has announced the 2015 4C Spider,...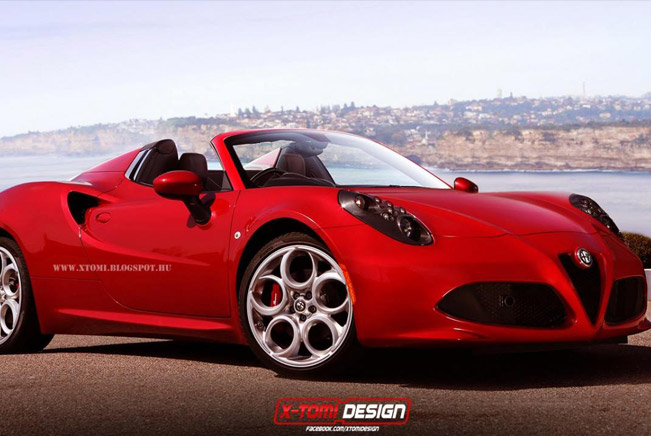 Alfa Romeo 4C Spider [render]
Here is an interesting render image of Alfa Romeo 4C...
Ferrari 458 Italia Spider Perfetto
Dubbed the Perfetto, the model has been equipped with carbon fiber mirrors and a carbon fiber rear diffuser. The interior, trunk and engine compartment can also be outfitted...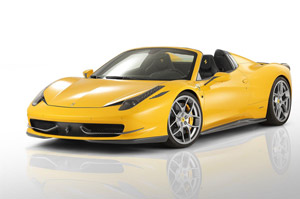 Novitec Rosso Ferrari 458 Spider
Carbon aero kit, superlight forged wheels, 609 hp and 325 km/h Haute Couture at the highest performance level: NOVITEC ROSSO not only tailors a thrilling...