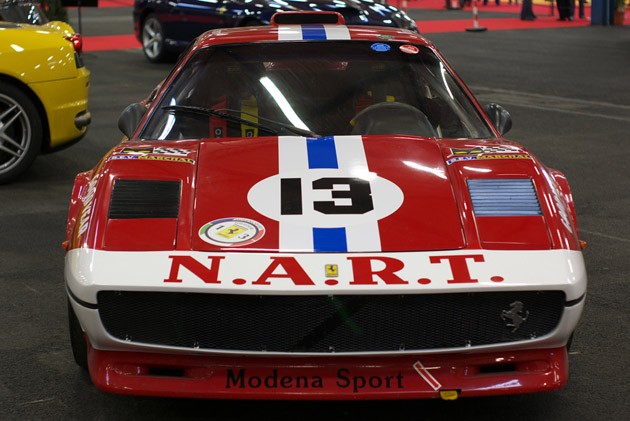 NART Ferrari 308

Ferrari aficionados will fondly remember the letters NART. The North American Racing Team was created by Ferrari's American importer Luigi Chinetti, and campaigned Maranello's thoroughbreds at premier endurance sports car races like Daytona, Sebring and Le Mans. In fact NART even jumped into F1 when John Surtees raced the 1964 United States Grand Prix at Watkins Glen, helping Surtees and Ferrari clinch the championship.
NART shut down in 1982, but if the latest rumors substantiate, Ferrari could have a new American team in the works. The rumors are spurred by the company's always-outspoken chairman, Luca di Montezemolo, who has been pushing for the option to run a third car for some time now. Speaking with Italy's La Gazzetta dello Sport recently, Montezemolo hinted that Ferrari could support an American F1 team racing under the stars and stripes.
America's last bid to enter a team in the sport, known as USF1, failed dismally, but a new upstart called the Cypher Group is attempting to pick up the mantle. Could Ferrari support Cypher's bid as its American proxy? Too early to say at this point, but the prospect is certainly intriguing.