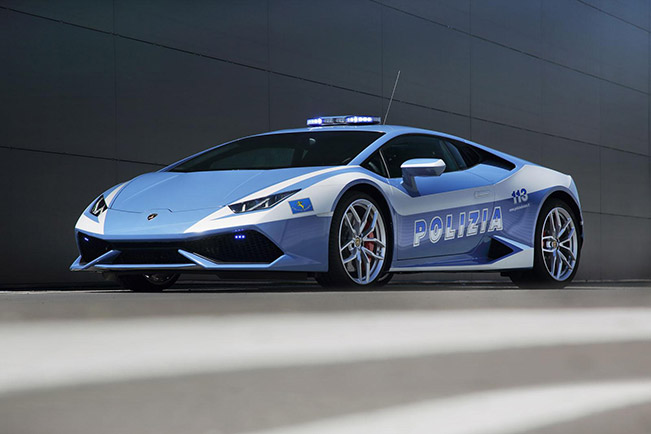 Lamborghini Huracan LP 610-4 Polizia
The Italian State Police has received a brand...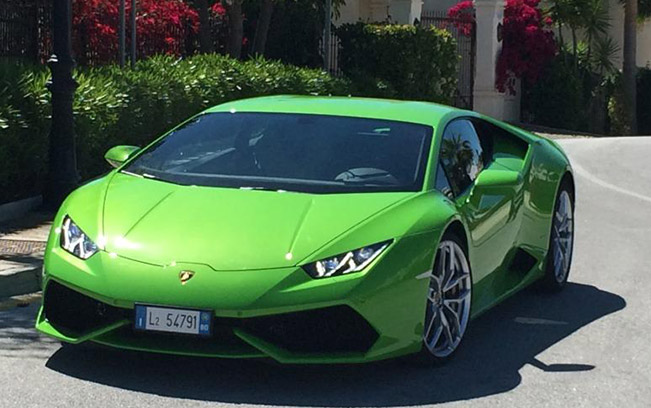 Lamborghini Huracan Verde Mantis
Lamborghini Huracan LP610-4 Verde...

DMC Lamborghini Huracan Cairo...
Since its foundation, the DMC brand...

Lamborghini Bull Wrapped in...
That one who trusts his vehicle to...

Here you go, SF16-H!
A shortened nose, a tapered rear end...

Want to hire a hot car to...
The Ultimate in Motoring...

Racing One-Ferrari Attacks...
The team of Racing One GmbH in...

Ferrari 458 MM Speciale
Ferrari has unveiled its latest...