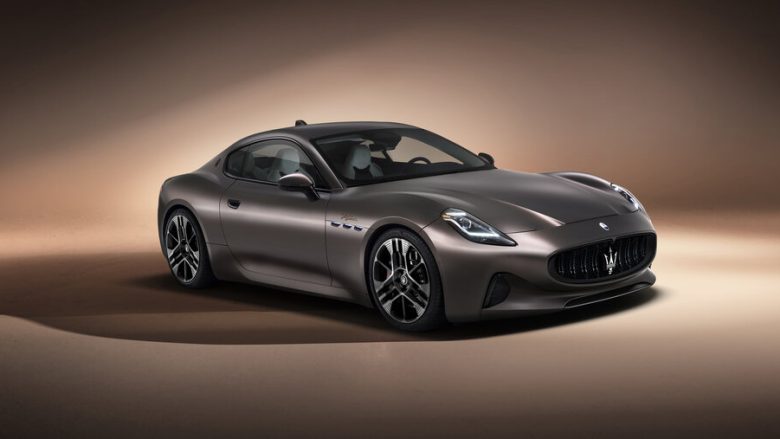 The time has come for a new meet on clay in the Principality of Monaco, where the biggest names in world tennis will be coming together with the House of the Trident's most elegant and iconic models. For the second year running, Maserati is taking to the courts at the Rolex Monte-Carlo Masters, as the tournament's main sponsor and official car.
Maserati is combining its values of style, competitiveness and sporting passion with an event that for over a century – in the magnificent setting of the Principality of Monaco – has brought together the quintessence of all things unique, from performance to the most refined luxury.
Competitive impetus has always been a major factor in the soul of Maserati, the ideal ally when it comes to the highest levels in the world of sport. It is perfect to represent the timeless appeal of one of the most enthralling disciplines, which shares the same values of excellence, tenacity and dedication with the Italian brand.
The renewal of the winning partnership between Maserati and the Rolex Monte-Carlo Masters will result in the opportunity to write a new chapter of love for sport, for an international audience. A recurring feature of the Trident's narrative, its cars at the forefront of design and technology will star on the roads of the Principality – as impeccable ambassadors of the one of the most exclusive events in the world – to epitomise the DNA of the Modena-based manufacturer.
The first European event in the ATP Tour Masters 1000 series will enliven the stands from 8 to 16 April, when the biggest names in the tennis firmament will be ready to compete for one of the most coveted titles in the season. Throughout the tournament, the players and guests will be travelling aboard the Maserati fleet, to take part in style, even off the court.