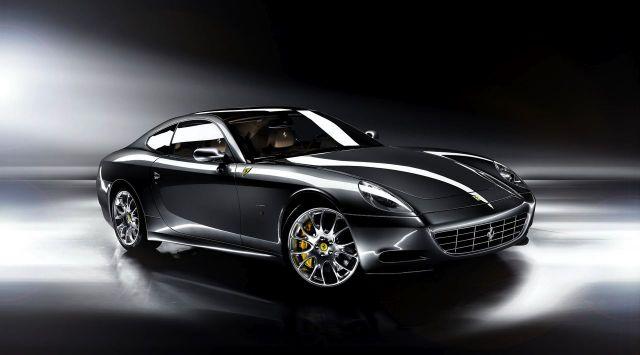 Ferrari officially premieres today in North America the 2008 612 Scaglietti, the model used to inaugurate the new One-to-One Personalization Program of the Company.
Ferrari intends to allow every client to fully personalise this flagship model, courtesy of a wide array of new content as well as the options available through the Carrozzeria Scaglietti Programme. In fact, a special dedicated "atelier" area has been set up at the factory, where clients can put together their own bespoke 612 Scaglietti accessory by accessory, detail by detail. In exactly the same way as they would at an haute couture fashion house, owners can choose details and materials they want for their car in consultation with the Ferrari experts who will actually build it to their exact specifications and tastes.
Clients will be assisted in making their selections by dedicated Programme consultants who can help them at every stage of defining their car's specification.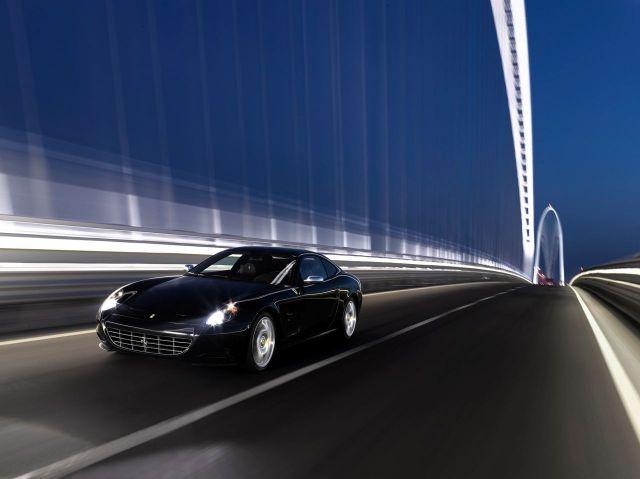 All of these unique new 612 Scagliettis will be built in a dedicated assembly area at the Maranello factory.
The 612 Scagliettis being used to launch the One-to-One Programme incorporate a series of technical evolutions that reflect the Ferrari philosophy of constantly introducing innovations in each model. Most notably, the V12 flagship now boasts an electrochromic panoramic roof which covers the entire top of the cabin. The electrochromic glass can be changed at the touch of a button to adjust the levels of sunlight allowed into the cabin. This solution was developed in close collaboration with Saint Gobain, a partner with whom Ferrari has most recently developed a similar highly innovative solution for the Superamerica.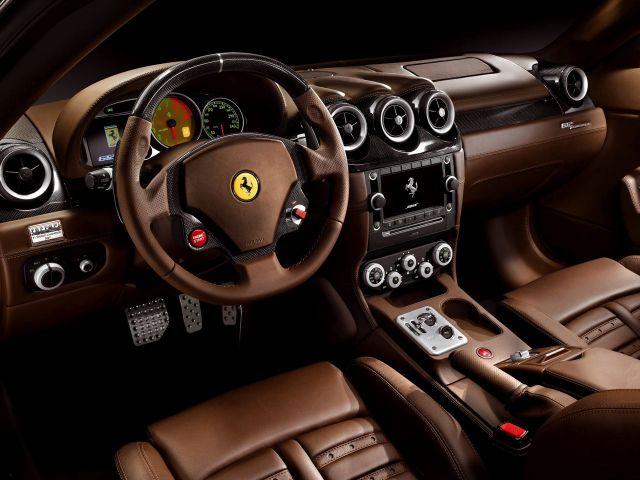 In addition to its electrochromic roof, the 612 Scaglietti also sports the aptly named SuperFast gearbox which delivers an exceptional gear-shifting time of 100 milliseconds and a reduced inertia clutch to enhance the engine's responsiveness still further. The iconic Ferrari manettino, now featured on the entire range, has also been added to the steering wheel.