2012 Geneva Motor Show video review round-up
Another good video of the new F12 Berlinetta and some other interesting cars from 2012 Geneva Motor Show.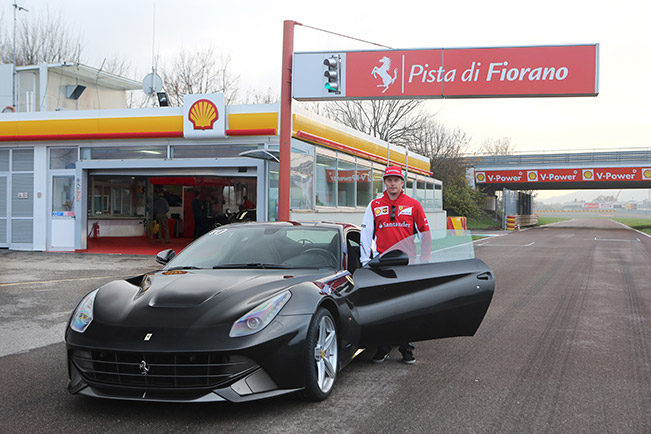 Kimi and The F12 Berlinetta
Eleven journalists from the world's leading motoring publications have taken part in a special F12berlinetta track day at Fiorano. Assisted by...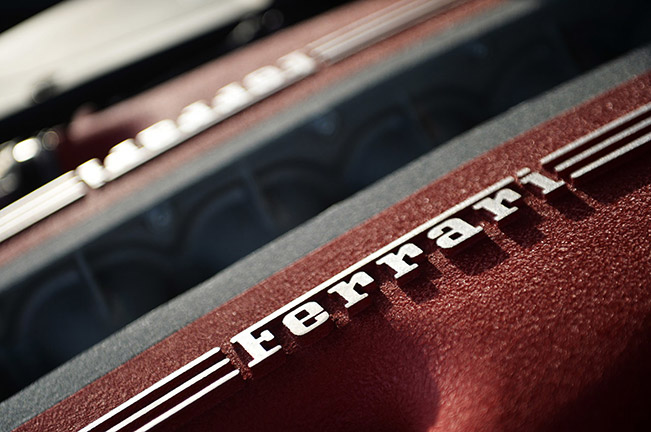 Ferrari Developing V-twin...
Ferrari appears to be exploring the possibility...