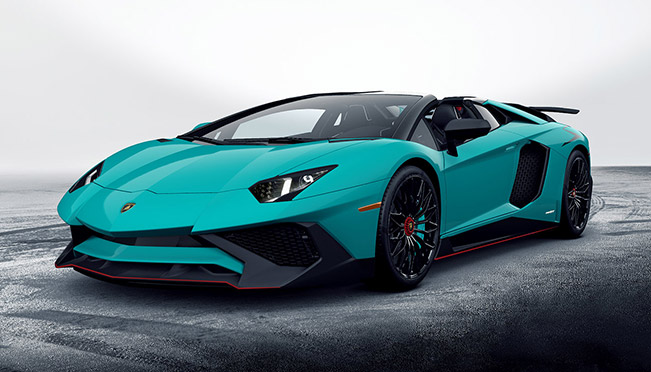 2017 Lamborghini LP750-4 Aventador SuperVeloce Roadster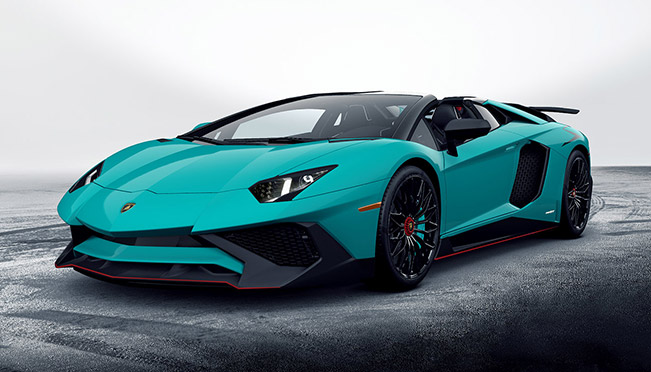 President and CEO, Stephan Winkelmann confirmed Lamborghini will be producing the Aventador SV Roadster with a limited production run of just 500 units, 100 less than the Aventador SV coupe. Overall stats will be identical to the coupe with the exception of a mere 110 extra pounds for the roadster configuration. The weight gain is minimum due to the extremely rigid carbon monocoque chassis and the removable carbon roof weighing a scant 13lbs.
2017 Lamborghini Aventador SuperVeloce Roadster | 3 images
Source: http://jordanshiraki.com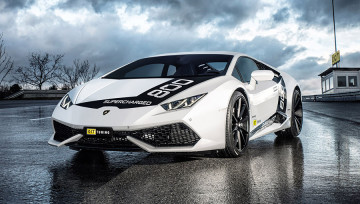 Now it IS going wild – Huracan...
The founded in 1985 Oberscheider Company has become an enterprise with about 50 members of staff meanwhile. One of the passions of the enterprise is the founded in 1994 O.CT...

Lamborghini Bull Wrapped in...
That one who trusts his vehicle to the tuning and wrapping company...