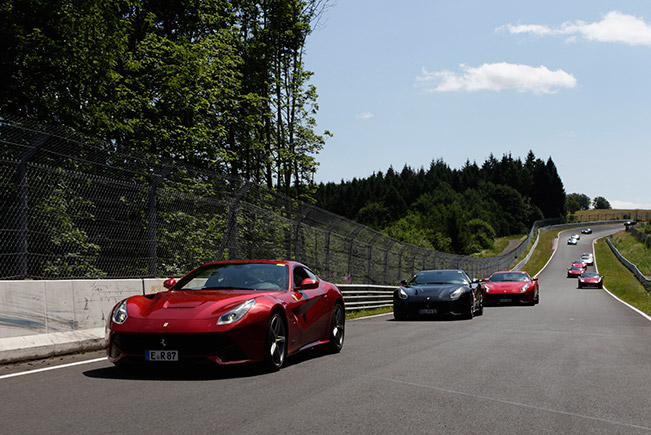 40 Ferraris take on the Nordschleife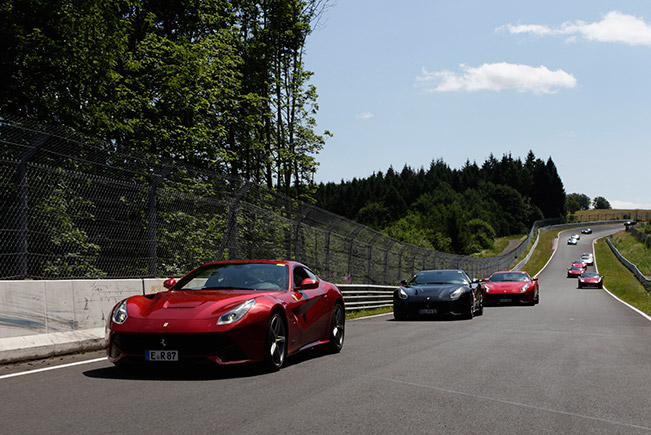 The Green Hell tamed by 40 F12berlinettas – that statement sums up in nutshell the day enjoyed by a fleet of Ferrari V12 clients at the Nürburgring's old Nordschleife loop. The infamous 22-kilometre-plus circuit provided the venue for the German Grand Prix until 1976 and continues to host a wide variety of other motorsport competitions today. Ably assisted by Ferrari's Chief Development Test-Driver Raffaele De Simone, the clients pushed the potential of their F12berlinettas to the utmost. Tackling one of the great temples of motor-racing and the scene of so many Prancing Horse victories proved a hugely exhilarating experience for all as attested by this footage of the day's highlights.
Source: Ferrari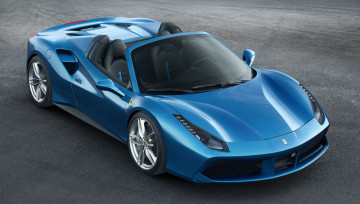 Ferrari 488 Spider is "Best...
Readers of Swiss car magazine "Auto Illustrierte" have voted the Ferrari 488 Spider first in the poll for "Best convertible car of the year 2016". The Ferrari 488...

Here you go, SF16-H!
A shortened nose, a tapered rear end and an intriguing red-and-white...