599 Terminal Velocity! – 2008 Ferrari 599 GTB Top Speed Run
The 599 GTB Fiorano is powered by a naturally aspirated all-aluminum 6.0 liter V12 with 620PS (456 kW) at 7600RPM and 607Nm (448 lb-ft) at 5600RPM. 0-100 km/h in 3.7 seconds, to 200 km/h in 11.0 seconds and a top speed of 330 km/h (205 mph). This means 103PS per liter displacement.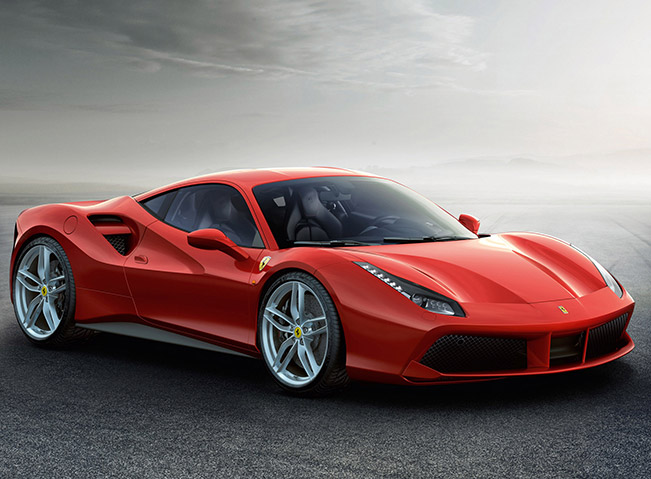 Ferrari 488 GTB Debuts at...
Forty years on from the unveiling of its first ever...