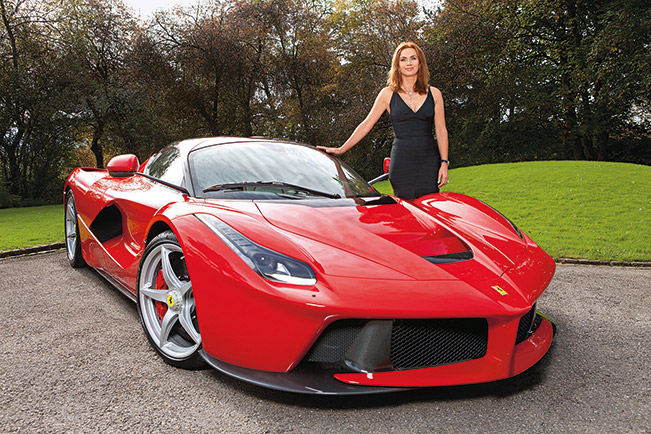 A LaFerrari for Lady Cornelia [VIDEO]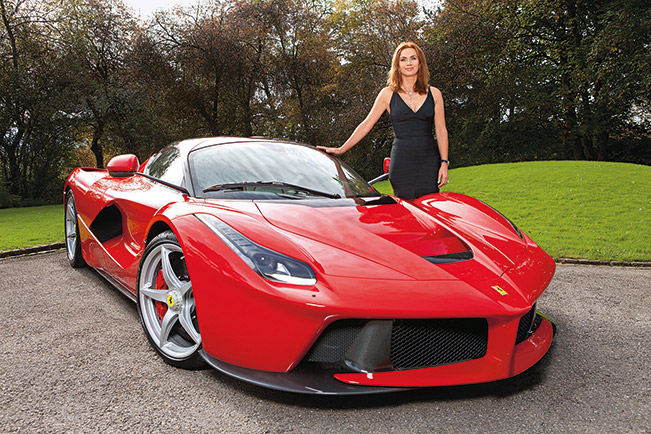 Cornelia Hagmann is an Austrian-born painter and sculptor that has made Switzerland  her home for many years. Her wonderfully rich paintings are mostly of landscapes sumptuous with greenery and flowers. She does, however, have a second great passion: for Ferrari. This enduring fascination was sparked by her late husband, Walter Hagmann, a Swiss businessman and leading Ferrari collector, who unfortunately passed away a little over a year ago before the delivery of the magnificent Rosso Corsa LaFerrari he had ordered as a gift for his wife. In an interview with The Ferrari Official Magazine, Cornelia talks not just about her art but also her love of speed and the Prancing Horse. Plus, of course, her LaFerrari: "It's a real work of art: I could spend hours just staring at it…." This video features a few moments from the photo shoot that accompanies the interview.
A LaFerrari for Lady Cornelia | 4 images
Source: Ferrari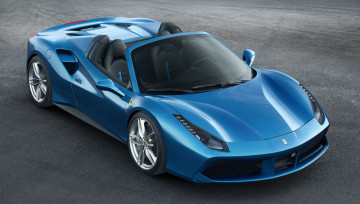 Ferrari 488 Spider is "Best...
Readers of Swiss car magazine "Auto Illustrierte" have voted the Ferrari 488 Spider first in the poll for "Best convertible car of the year 2016". The Ferrari 488...

Here you go, SF16-H!
A shortened nose, a tapered rear end and an intriguing red-and-white...