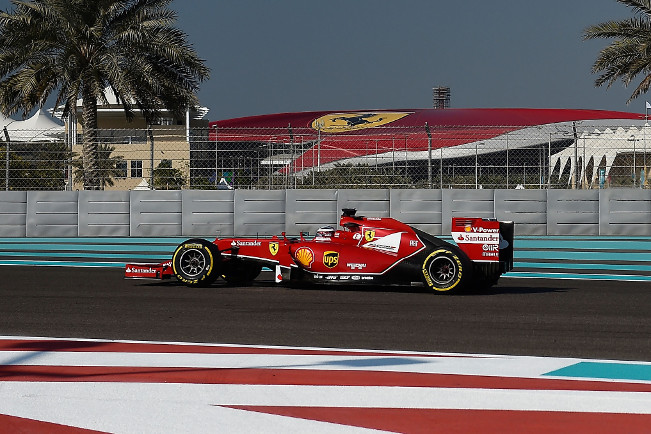 Abu Dhabi Grand Prix – One More Opportunity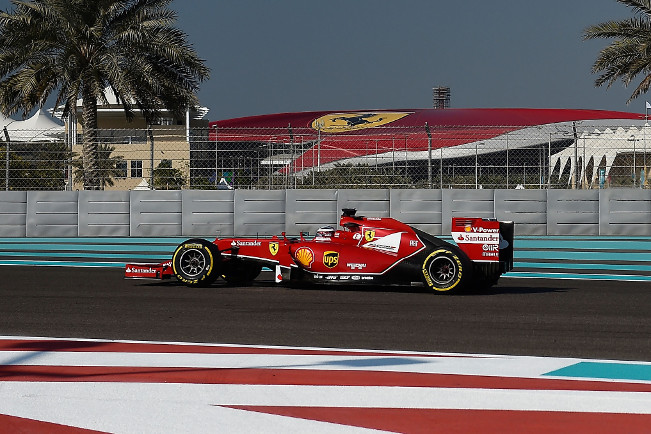 The Formula One championship is coming to an end with the final race of the season taking place in Abu Dhabi. Scuderia Ferrari's head of communications, Alberto Antonini reveals to ferrari.com what the mood is like in the team going into this round. "We head for Abu Dhabi keen to get the best possible result, off the back of a season in which we have been prepared to take risks and which has seen us make progress. "Even if both titles have already been decided, we will do our utmost to give our fans something to smile about. On paper, the tyre compound choices and the track characteristics are not too bad for us, but we know it won't be easy, given the strength of the competition. There are very long straights and a final sector that is particularly twisty and therefore puts a premium on mechanical traction. The season's results won't be signed off until after the final race and the competition isn't over for us yet. However, we can already state that this year has been particularly satisfying even compared to our early expectations. So far, we have three wins to our name, Sebastian holds the record for the most podium finishes this season in his first year with us and Kimi is still in the fight for fourth place in the championship. And it goes without saying that we are already focusing on next year." Source:
Ferrari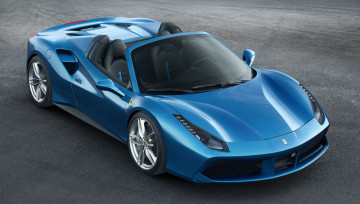 Ferrari 488 Spider is "Best...
Readers of Swiss car magazine "Auto Illustrierte" have voted the Ferrari 488 Spider first in the poll for "Best convertible car of the year 2016". The Ferrari 488...

Here you go, SF16-H!
A shortened nose, a tapered rear end and an intriguing red-and-white...