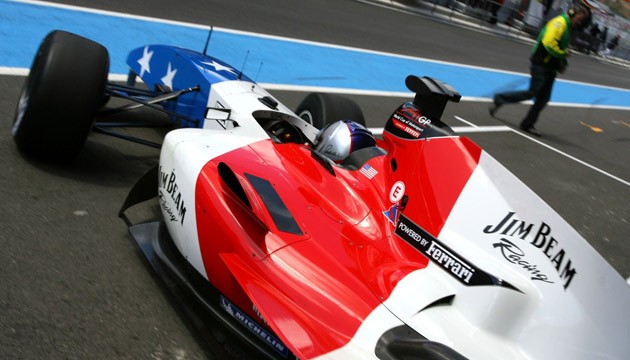 The USF1 project may be dead in the proverbial water, but that hasn't deterred a group of American investors from breaking into Formula One. In fact, it only appears to have whetted their appetites as representatives headed to Montreal this past weekend for the Canadian Grand Prix to meet with Bernie Ecclestone and others to discuss new opportunities for involvement in the sport.
According to Autosport, the delegation was led by Parris Mullins, who was there representing an unspecified group of American investors. An advisor and close friend of YouTube co-founder Chad Hurley, Mullins was directly involved with USF1 until it collapsed.
Apparently, Mullins and company aren't interested at this point in taking a fresh stab at forming another startup team, but are looking at possibilities to invest in existing operations. Given Mullins' close ties with Ferrari, speculation has linked him with either Toro Rosso or Sauber, both of which use Ferrari engines and are in need of a fresh injection of cash. The reports also add another layer to Ferrari chief Luca di Montezemolo's remarks regarding fielding a third car with American backing.